Here are all the resources to help you learn more on Dataroid, digital analytics and other related topics.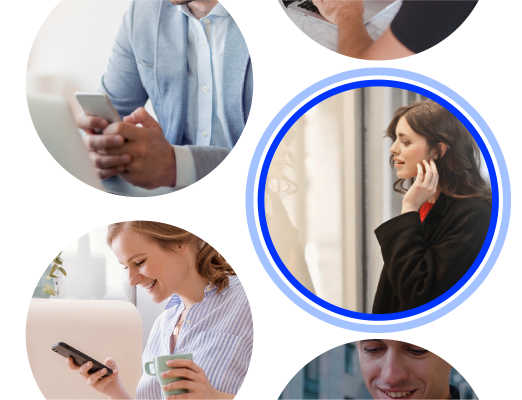 Sign up

to drive your business with the power of data
Explore more on how to analyze data and engage with your users
Explore how to analyze data and engage with your users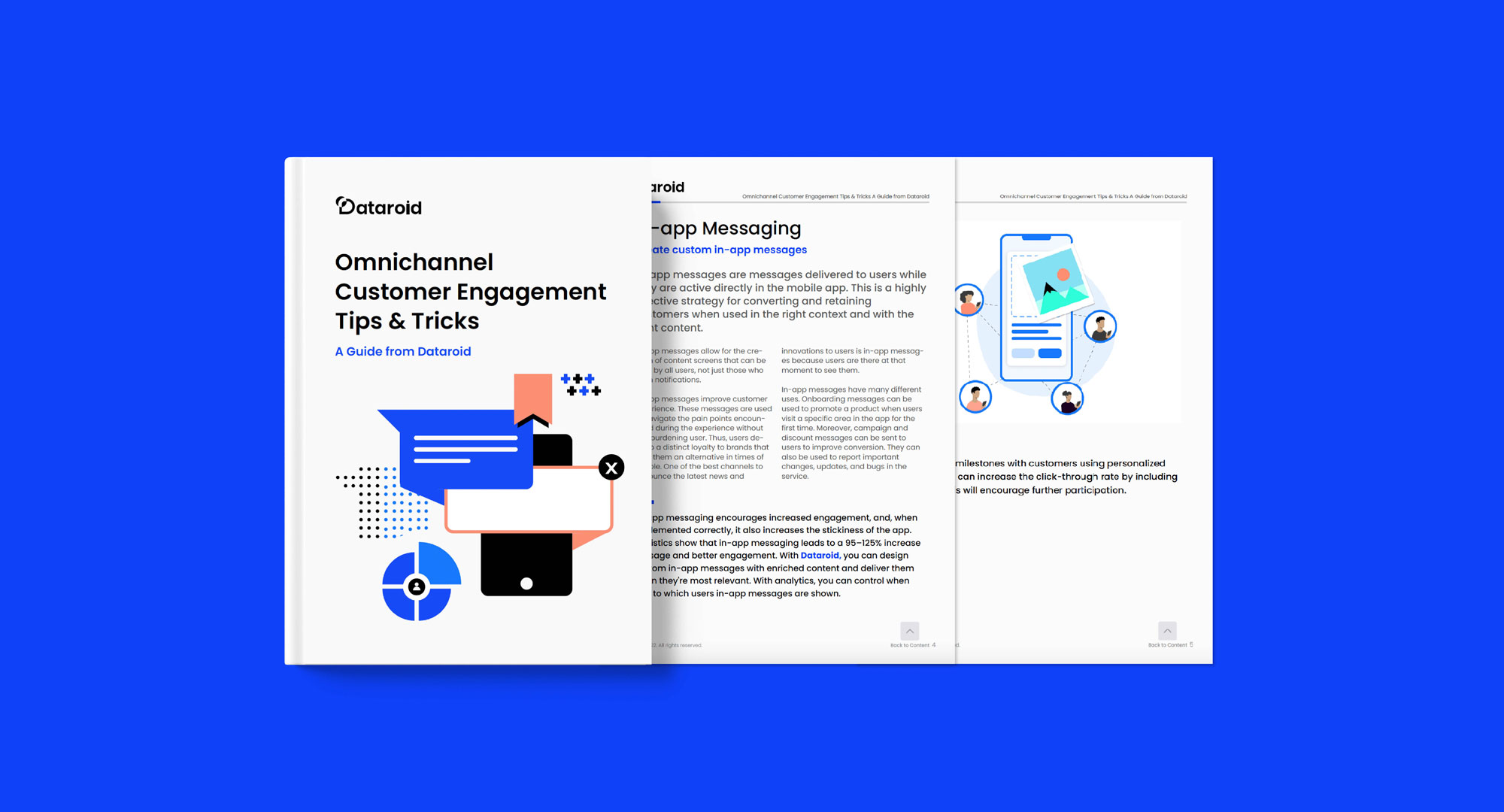 Omnichannel Customer Engagement
Tips & Tricks
Knowing their customers well and establishing close and loyal relationships with them are superpowers for brands. The foundations for building this strong relationship require engaging with customers through all channels to properly understand and analyze their journey.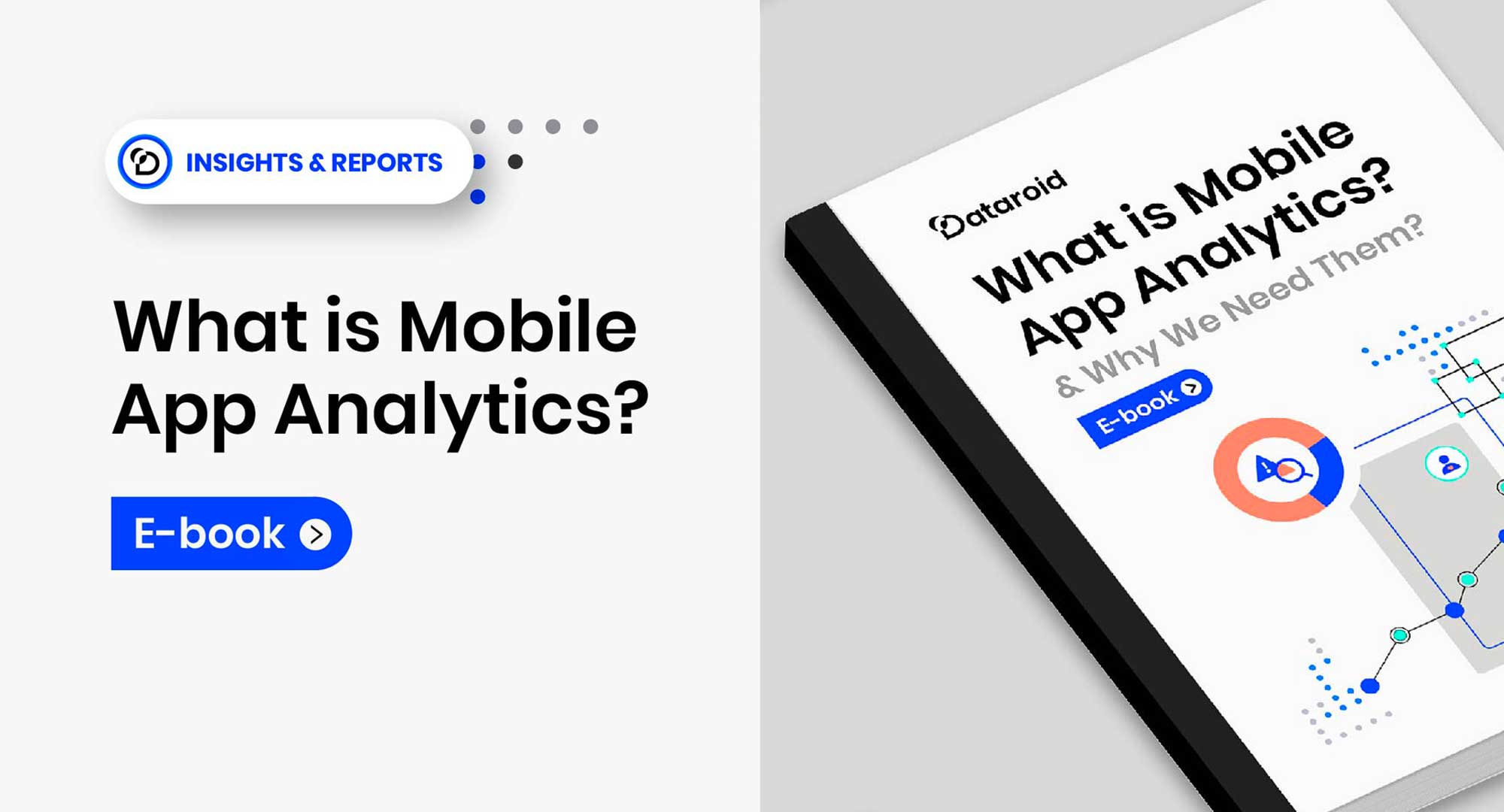 What is Mobile App Analytics? & Why We Need Them?
The era of analytics is upon us. More data than ever before is at our fingertips in every field under the sun. Web analytics have long been the focus of marketing professionals eager to learn more about their customer's habits and capitalize on the analysis.
Drive your digital growth
Schedule a demo today to learn more on how we can help you unleash the potential of digital using Dataroid.