Here are all the resources to help you learn more on Dataroid, digital analytics and other related topics.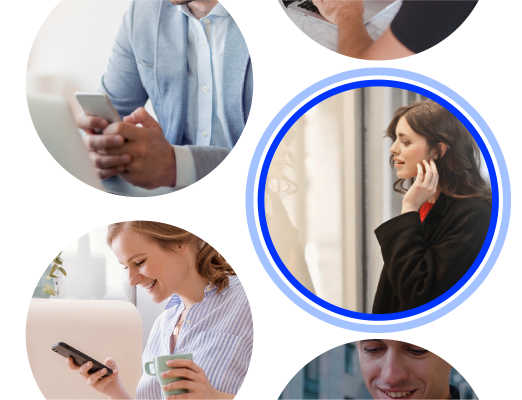 Sign up

to drive your business with the power of data
Explore more on how to analyze data and engage with your users
Explore how to analyze data and engage with your users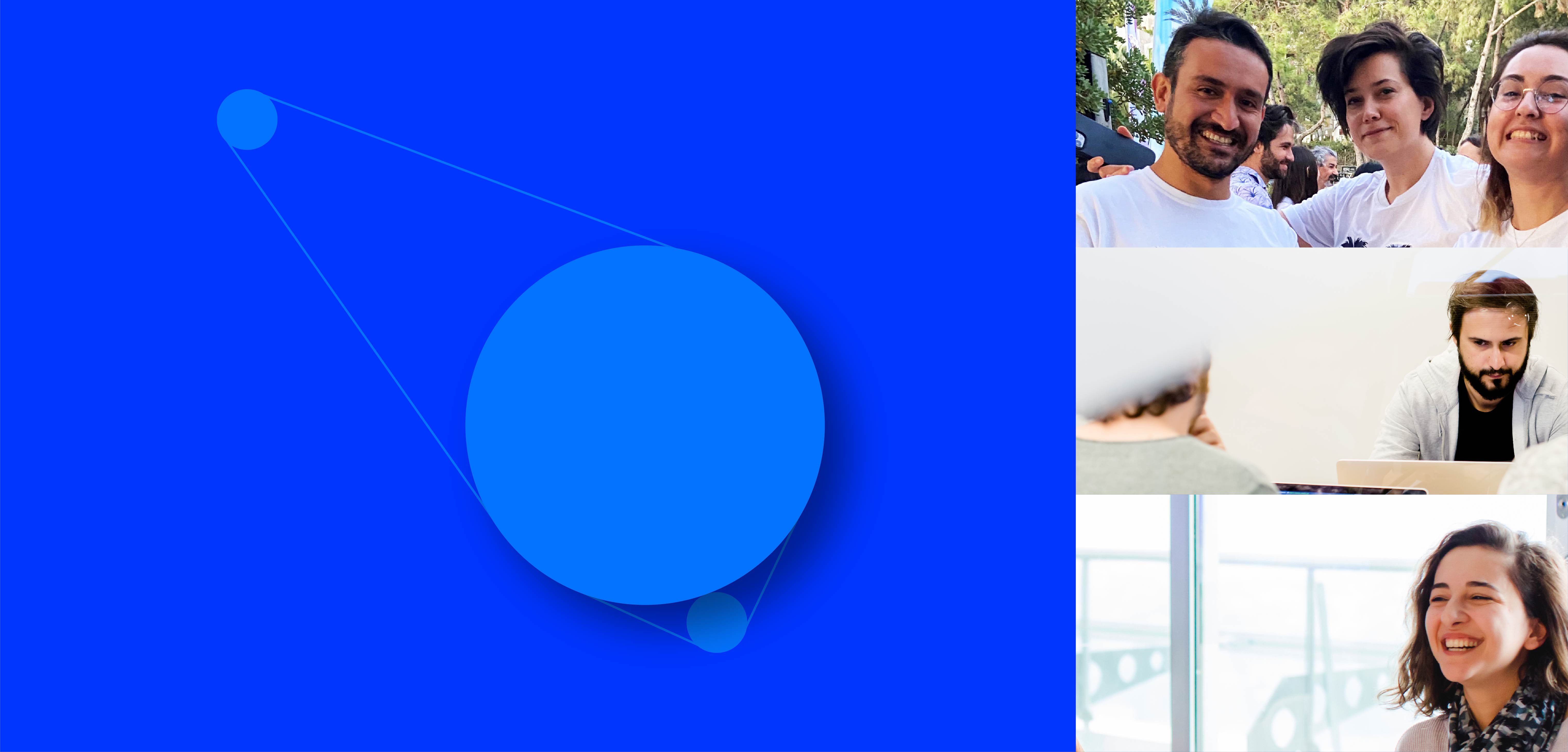 A Letter from Dataroid Team
Analytics is a pervasive term in just about every field or business. While plenty of businesses and business people cling to "old school" ways of doing things, there's no question that data analytics is a part of the present and the future.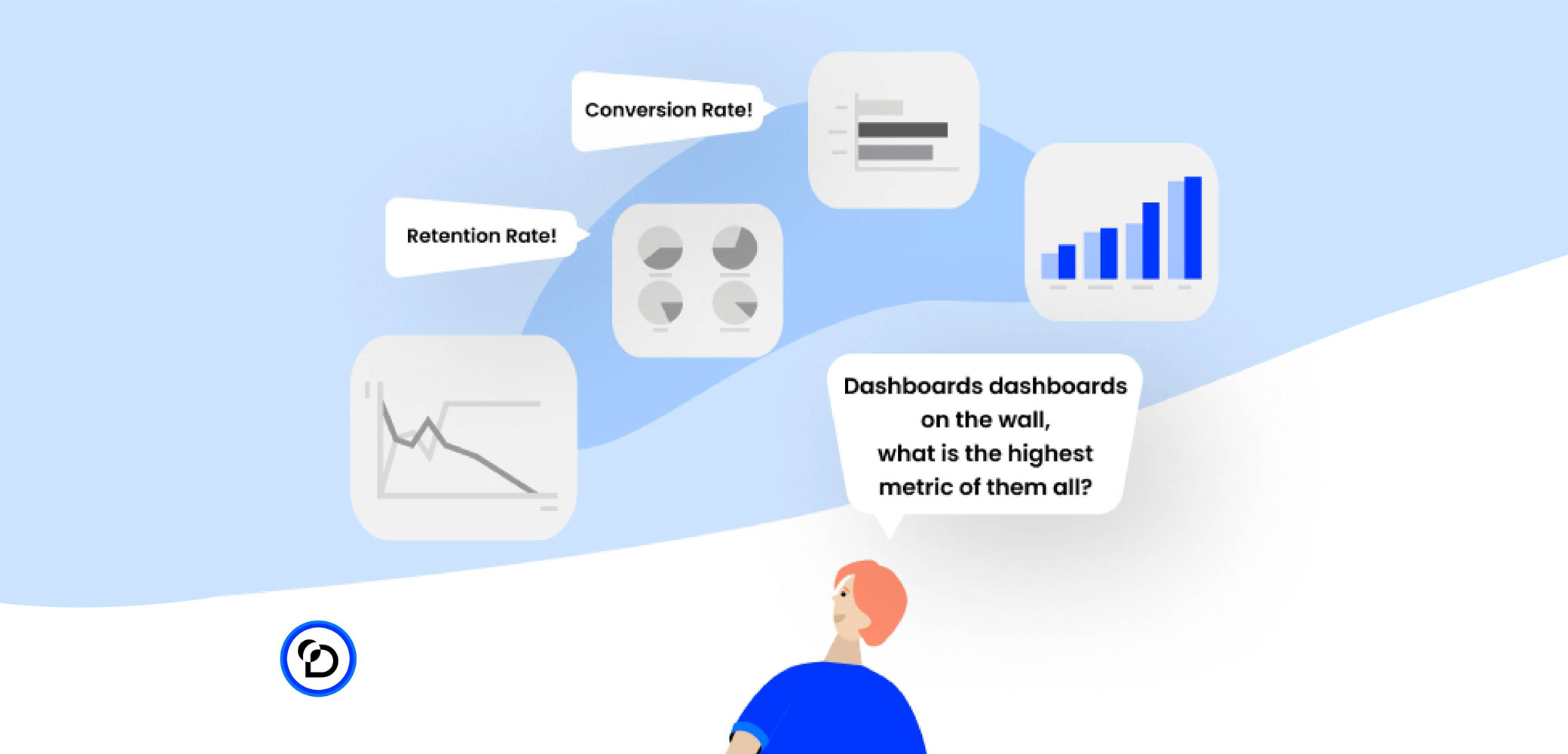 Key Analytics Metrics for Data-Driven Digital Banking
Compared to other industries, financial services and banking industry are largely data driven. It's no secret that banks are now processing big data to make smart business decisions. Increased consumer engagement with digital platforms and the expectation of seamless experiences across all channels, are driving future customer experience design for many industries.
Drive your digital growth
Schedule a demo today to learn more on how we can help you unleash the potential of digital using Dataroid.