Creating impact for leading brands.
We support leading enterprises across different industries to improve their key performance metrics and unleash their business potential using data. Discover how we work together to create value.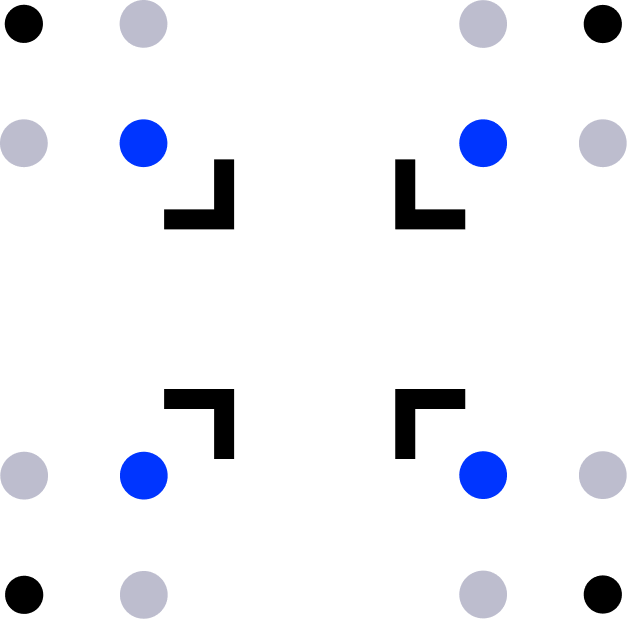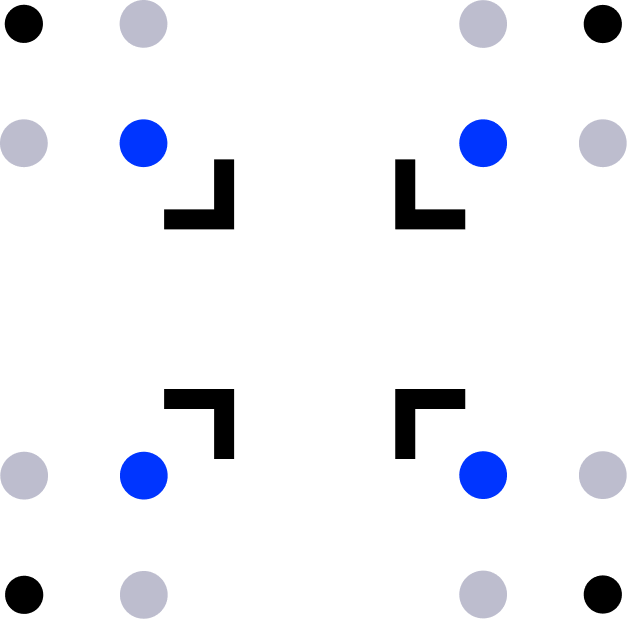 İşbank, the largest private bank in Turkey, relies on Dataroid to collect billions of data points across multiple digital platforms, improve customer experience based on in-depth intelligence and increase conversion through hyper-contextual in-app messages.

Garanti BBVA, Turkey's second largest private bank, gains a deeper understanding of customer behavior and improves digital user experience using Dataroid.

Akbank, one of the leading private banks in Turkey, selects Dataroid to gain real-time visibility of customer journeys, gather customer intelligence and enhance user experience across its digital channels.

Yapı Kredi Bank, the 3rd largest private bank in Turkey has chosen Dataroid to segment its massive user base, drive conversion and enhance customer experience through targeted and personalized communication.

ING, the global bank among the pioneers of new-generation banking, prefers Dataroid to retain digital customers and improve overall user experience.

Odeabank, Turkey's innovative player in the banking sector, analyses its user flows and boosts engagement with Dataroid to drive key user actions that are critical to their business.

Pegasus Airlines, the most rapidly growing airline in Europe, uses Dataroid to scale personalized and relevant messages across millions, increase mobile bookings and overall customer experience.
Unilever uses Dataroid to empower its sales force team with contextual messaging to increase sales revenue and exceed customer expectations.

PepsiCo, one of the global food and beverage leaders prefers Dataroid to boost engagement and drive better digital customer experience.
OPET, the fastest and the most consistently growing petroleum company of the last decade, uses Dataroid to create truly optimized digital experiences for end-users and to boost engagement by automating campaigns.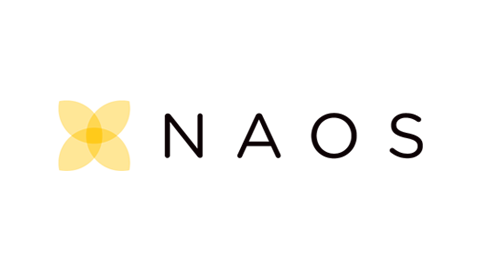 NAOS, a major player in skincare, prefers Dataroid to comprehend its digital users –whether it's a customer or pharmacy- and create meaningful engagements.

Yves Rocher, one of the most preferred personal beauty brands, prefers Dataroid to deliver personalized push and in-app campaigns that lifts overall customer engagement and loyalty.

Marketyo, a fast growing online delivery startup, uses Dataroid to understand online behavior of its customers and boost revenue by creating personalized campaign communications.

Maçkolik, the sports app that lets users follow their favorite teams from the comfort of their smartphones, leverages Dataroid to get deeper user insights and continually optimize the app by using the power of digital experience analytics.

ClickMe Live, the V-commerce platform that brings entertainment, commerce, and content together in a commonplace prefers Dataroid to optimize their conversion rates and drive exponential growth through targeted and personalized messaging.
Drive your digital growth
Schedule a demo today to learn more on how we can help you unleash the potential of digital using Dataroid.