Understand How Location-Based Targeting & Geofencing Works
A guide to understanding how location-based targeting & geofencing works and how it can benefit digital marketers.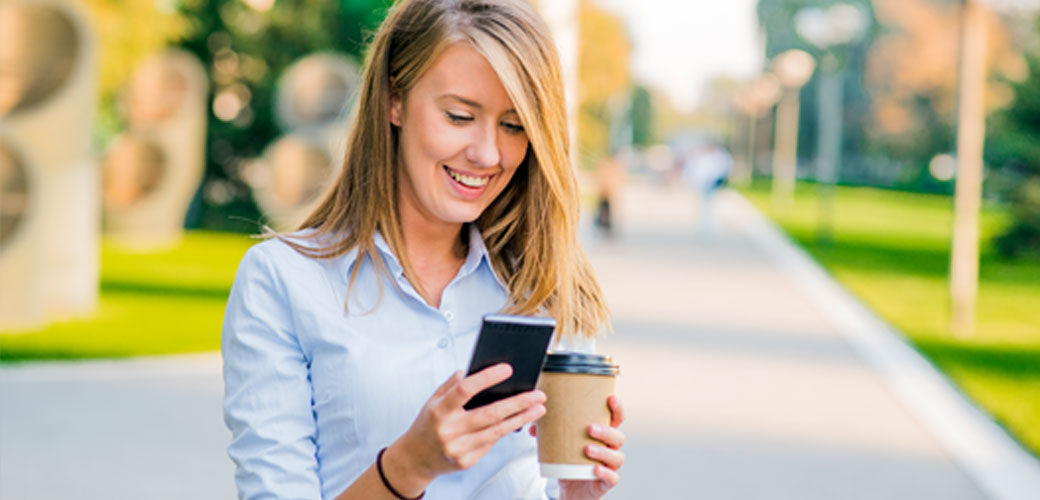 Sign up


to drive your business with the power of data
With the burgeoning use of mobile comes a deluge of user location data that can not only provide key insights into offline behaviour, it can be leveraged to great effect as part of a wider marketing strategy. Displaying well-timed messages based on your target customer's movements within the appropriate time frame can move the prospect along to the next phase of the buyer journey.
The growth of location-based marketing
Location-based marketing, location-based targeting, location-targeted advertising, geo-targeting… Whichever tool you're looking at, using customer location data to guide marketing activity has become a cornerstone of the digital marketing mix. And it's only going to get bigger. According to eMarketer.com, location-based ad spending in the US alone is set to reach $31.1 billion in 2020, with year-on-year increases of about 15% forecast for the next two years at least.