Empowering leading brands to unleash the potential of digital with data
The award-winning technology company, Dataroid empowers leading enterprises to better understand every individual customer experience and take real-time actions. Today our platform is used by leading brands in financial services, retail and airlines to reshape the experience over 50 million users.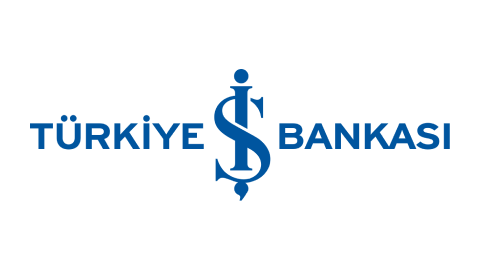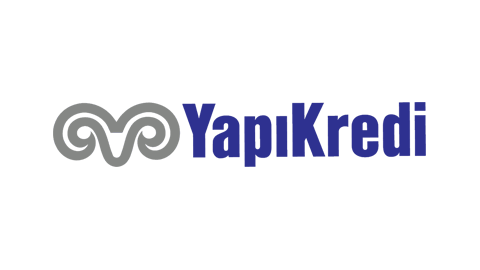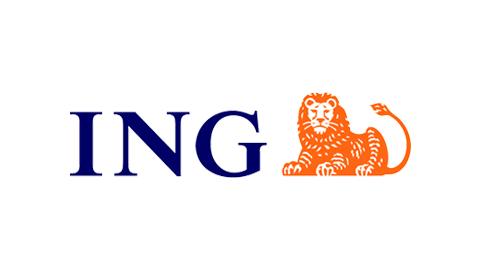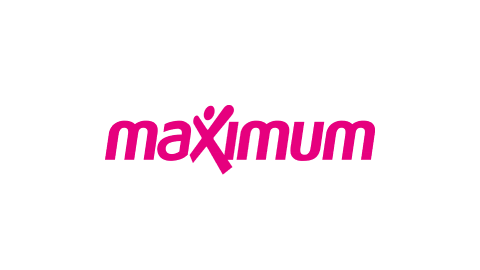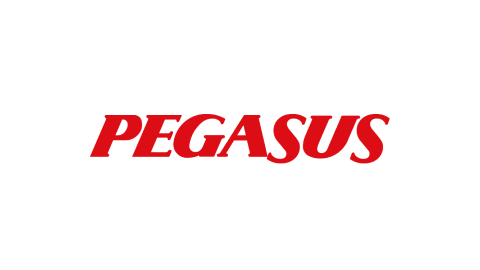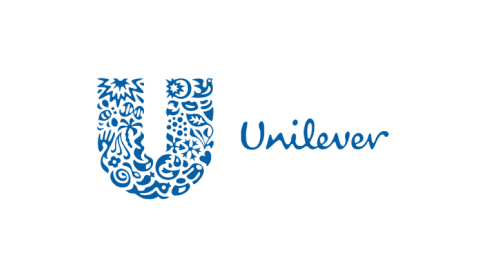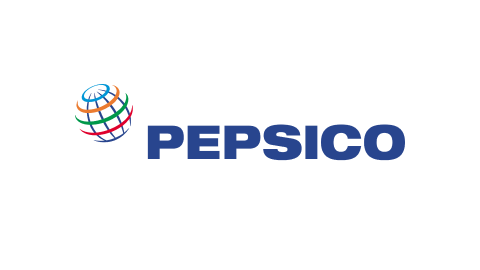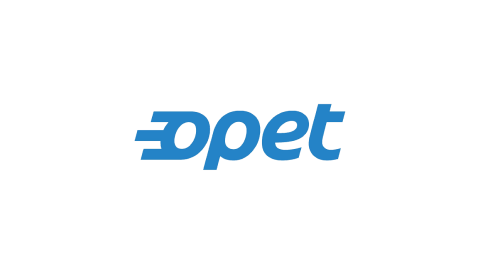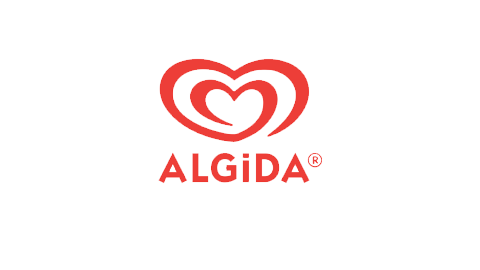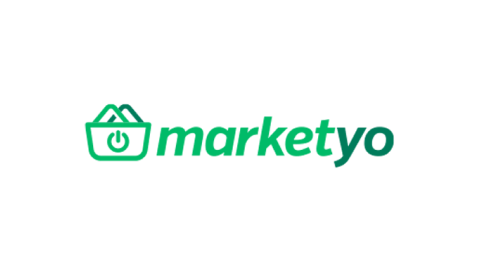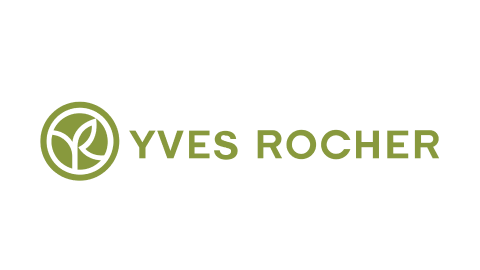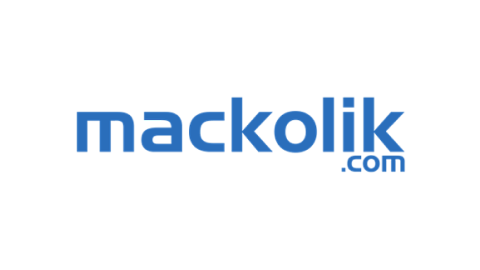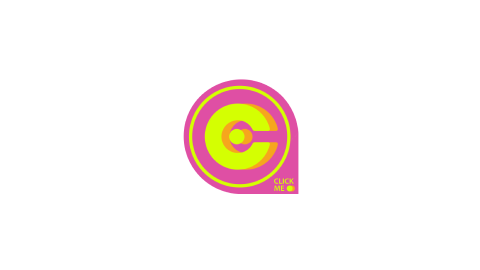 At Dataroid, we welcome new challenges. We are curious to explore new technologies and ready to impact industries globally. Working at Dataroid will give you the opportunity to grow super-fast with an amazing team. Check out the values that define how we do business and interact with our stakeholders.
Everything we do at Dataroid is guided by our five core values.
Relationships matter for us. We are a tight-knit community. We build long lasting and meaningful relationships with all our stakeholders.
We share an ambitious vision for us and our clients. We build trust, create value and inspire purpose by taking ownership.
We are proud of what we have accomplished and passionate about our future. We embrace change and stay one step ahead with our global mindset.
We work with the best people to achieve what we envision. We strive to learn and grow together.
We are a team of integrity
We treat all our stakeholders with integrity. Integrity means that we are fair, transparent, direct and open.
"Having a great team around is what keeps me here since my first day. We love what we do here, and we do it with amazing people."
"Every day at Dataroid provides me an opportunity to develop myself, learn something new, and to help our clients achieve their goals by using data driven insights. I'm happy and humbled to be amongst such incredibly talented people."
"The opportunity to build a data driven product with the support of a brilliant team makes Dataroid an organisation where I can really enhance my area of expertise."
Come join us - Be part of our exciting journey
Check out our job openings and apply now
Drive your digital growth
Schedule a demo today to learn more on how we can help you unleash the potential of digital using Dataroid.