How do oil and gas companies build loyalty for customers by leveraging analytics? 
It is well-known that gas and oil companies are slower than other industries to adopt technology and create a solid digital transformation strategy. The ageing of operating systems and the complexity of data were some of the reasons that hindered the potential for digital transformation.
Sign up to drive your business with the power of data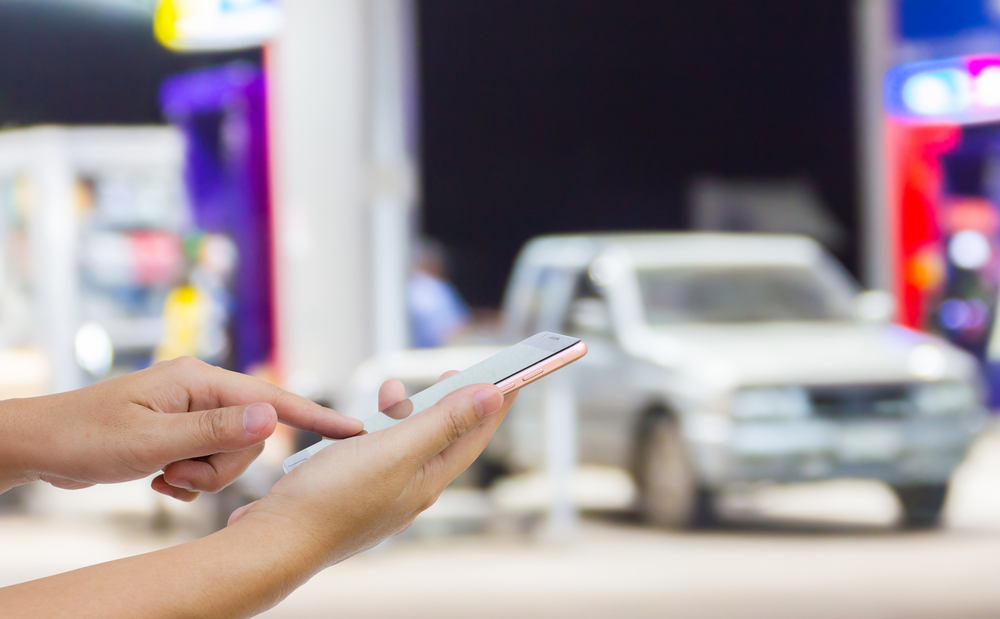 Importance of Digital Transformation for the Oil and Gas Industries 
It is well-known that gas and oil companies are slower than other industries to adopt technology and create a solid digital transformation strategy. The aging of operating systems and the complexity of data were some of the reasons that hindered the potential for digital transformation. 
 However, we have started to see that the speed of digital transformation experienced in the recent period, especially with the industry 4.0 trend, also affects the oil and gas sector. The sector has started to embrace the importance of creating value from big data, especially in recent years. According to recent research, about 36% of oil and gas companies invest in big data and analytics. 

Creating Seamless and Holistic Experiences for Customers with Analytics
The industry, which has focused primarily on product improvement and cost for years due to digital transformation, has prioritised improving the user experience. With increased access to data, the way oil and gas companies interact with customers and connect with suppliers has changed. 
The high expectations of digital age users began to require a personalized experience tailored to their time and schedule. At this point, analytics platforms pave the way to meet customers' digital needs and provide simple and consistent experiences. 
Analytics platforms such as Dataroid allow companies to understand digital customer needs and produce appropriate solutions by analyzing customer behaviors and generating meaningful data from them. In addition, analytics platforms analyze every touchpoint in the customer-focused experience, helping to improve problem areas while at the same time contributing to identifying opportunity points and further strengthening them. Thanks to analytics platforms, factors such as real-time feedback, loss of customers, profitability and satisfaction can be measured and analyzed. 
Increasing Retention with a Multi-Channel Approach
Today, businesses seek to provide better customer service by interacting with them through multiple channels. Gas and oil companies also have a unique opportunity to capture this trend, creating millions of data points with deep insights that provide a superior experience. At this point, gas and oil companies can easily make this digital transition with the help of analytical platforms such as Dataroid. 
Dataroid collects and analyses every interaction, helping companies deliver insights and achieve their goals with real-time action. Also, data-driven cross-channel campaigns encourage users to continue using the app. Gas and oil apps using the analytics platform can automatically offer special offers to users via notifications if they leave the app in the middle of a transaction. 
Companies can categorize their users into defined groups with the help of digital analytics platforms to compare which groups show the strongest retention. At the same time, users are segmented and offered special offers. 
Creating a certain excitement for gas and oil users and increasing the number of daily active users with a multi-channel approach is very important in terms of continuing to use the applications and therefore increasing revenue. 
Boosting Traffic with the Right Messages at the Right Time to the Right Person
The right message tells your audience exactly what you are doing. This means identifying people, getting to know them personally and learning what language they speak when composing your message.  
By providing this type of behavioral segmentation, analytics finds the right people to send messages to and divides them correctly. The right timing is also a result of who the user is. For some, the right time maybe when they get their paycheques, while for others, it may be when they approach the gas station. 
Briefly: 
Set up the message channels correctly,

 

Send the message at the right time, at the right frequency and to the right person,

 

Finally, send it to the right place.

 
Check out our article for more detailed information on this topic.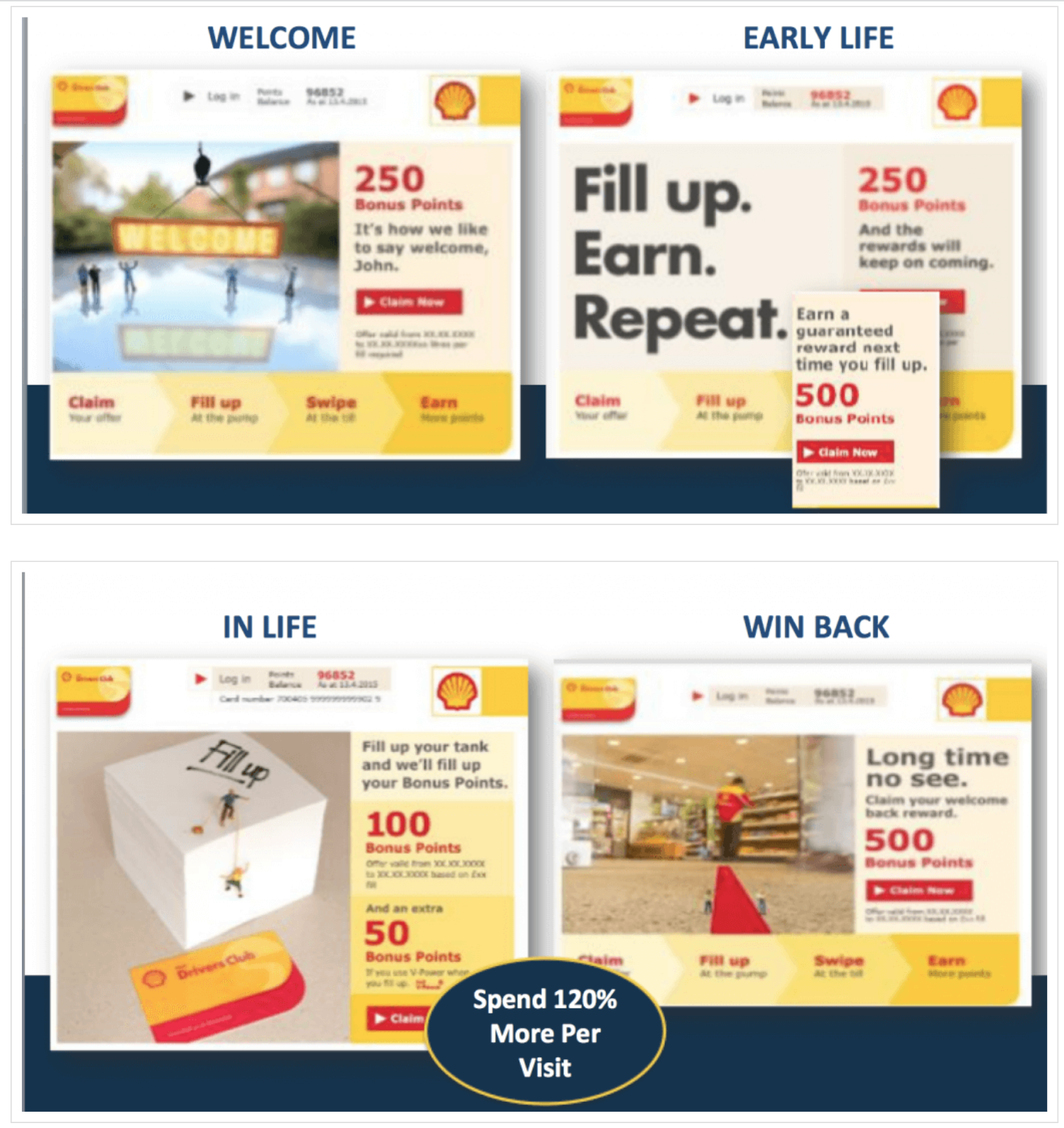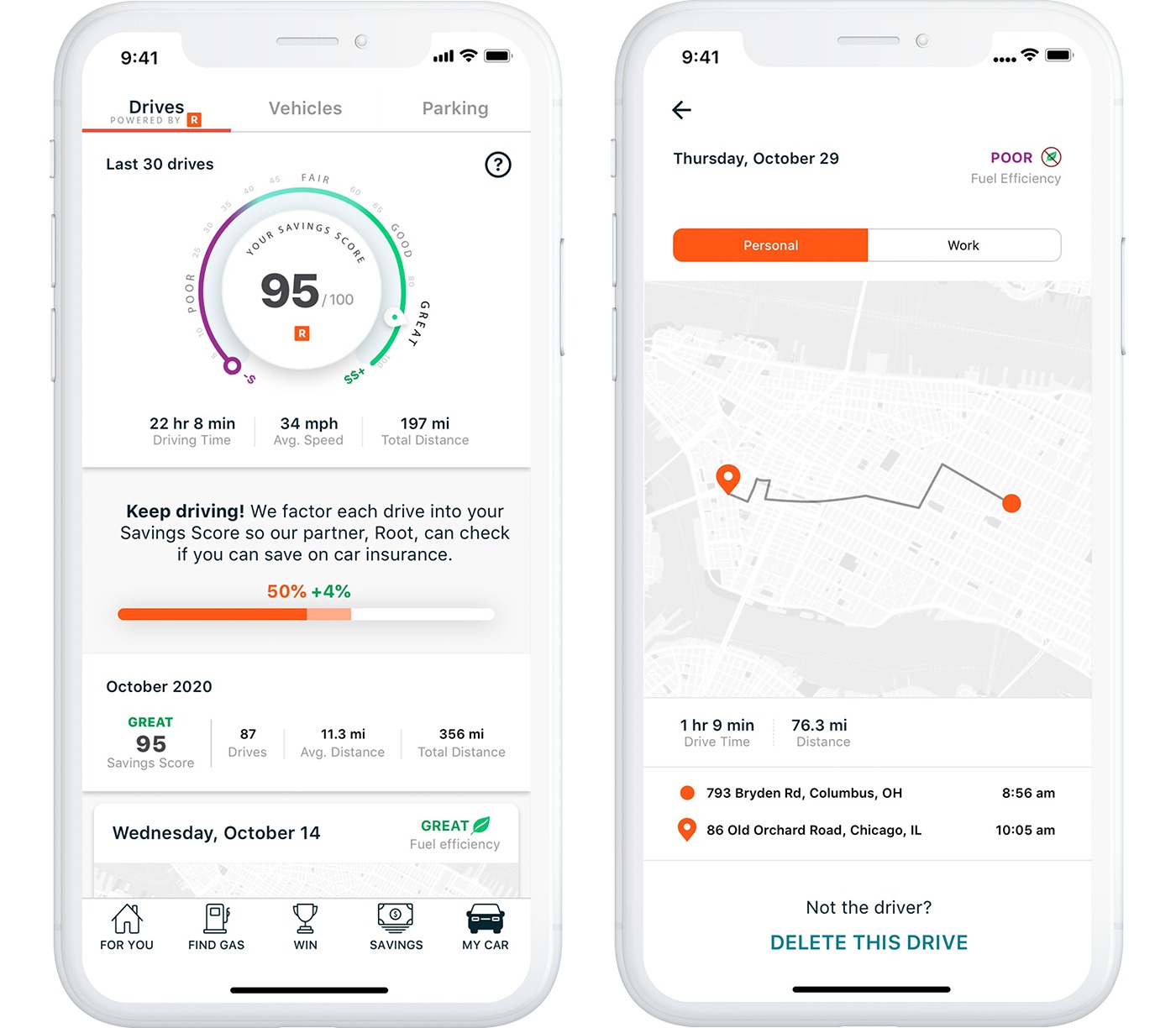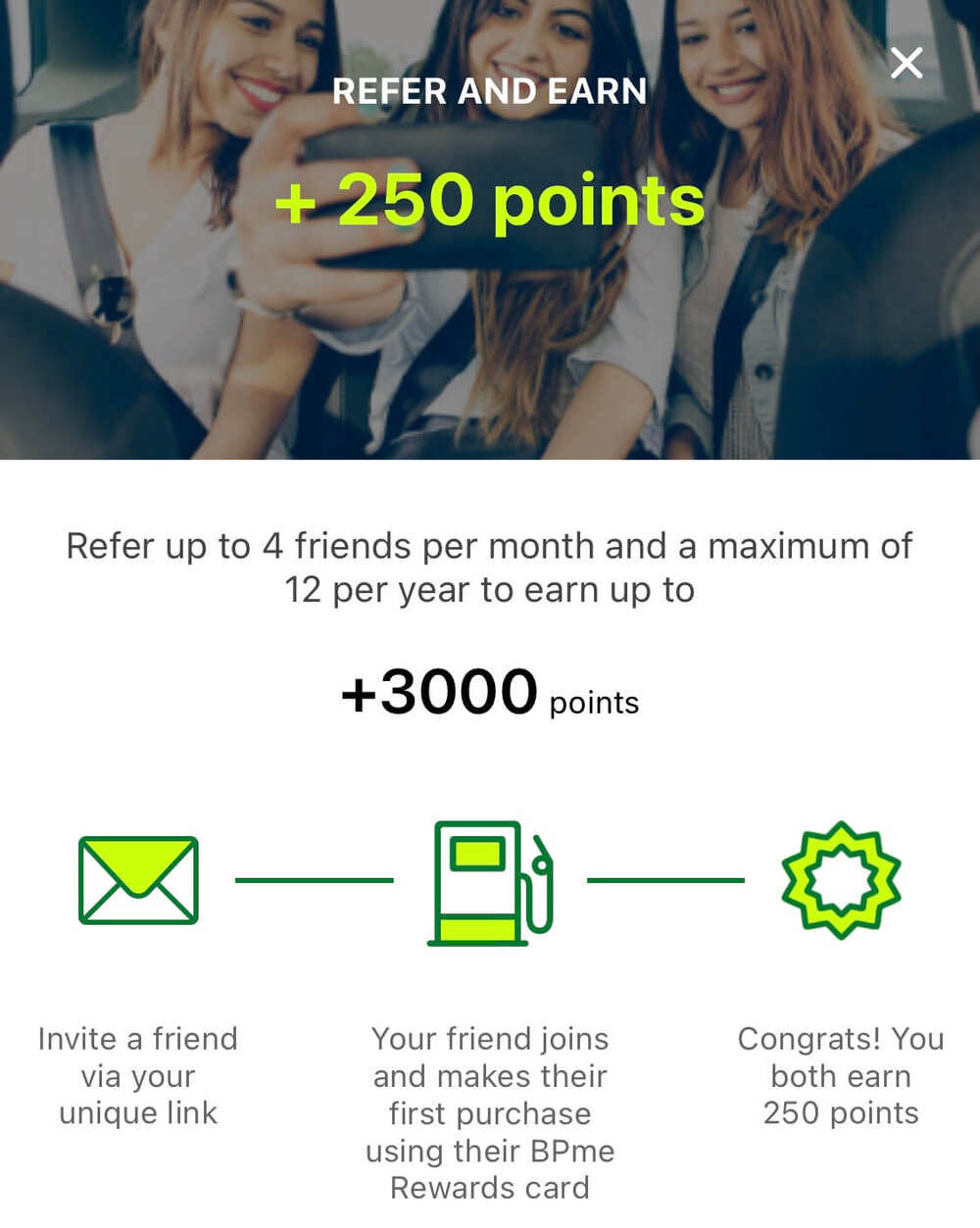 Increasing Engagement on the Road with Real-Time and Location-Based Offers
Geo-targeting is an important way to personalize campaigns and better connect with customers. Geofencing delivers advertisements or campaigns to customers based on real-time location. Increasing the relevance of campaigns so as to trigger messages based on customer behavior and real-time location stands out as a way for gas and oil companies to ensure long-term customer loyalty. Dataroid helps improve business outcomes by better targeting customers based on their real-time location. 
When a gas and oil customer enters a location, you can encourage the use of credit cards by reminding them of campaigns via SMS or push notifications. Moreover, various discounts are available for petrol station visitors. Most importantly, when the user enters the targeted area, personalized campaigns are offered to them. As customers continue to use special services, the user retention rate will increase accordingly. 
That's why many gas and oil companies today are partnering with analytics platforms to trigger automatic push notifications with geo-targeting. Location-based targeting and the use of location data have become cornerstones of digital marketing. 
Gas and oil companies, which have been affected by the industry 4.0 trend and have not used digitalisation in the past, are now looking for ways to retain their users with the help of digital analytics platforms. Today, these platforms can ensure long-term customer loyalty by creating seamless and holistic experiences, using a multi-channel approach, engaging customers in real-time, and providing location-based offers. However, with a long-term analysis of customer behavior, a customer who buys gasoline can also be offered additional service sales, for example, to have a vehicle's oil checked. 
Maximizing the value that members receive and rewarding their behavior is very important to create user loyalty and ensure participation in important moments throughout the customer lifecycle. Gas and oil companies use analytics to create long-term customer loyalty by understanding the choice motivations of customer groups and where they are disappointed. Analytics analyses and improves these points and greatly helps to personalise the experience for users at the highest level. 
Was this article helpful?
Sign up to drive your business with the power of data
Drive your digital growth
Schedule a demo today to learn more on how we can help you unleash the potential of digital using Dataroid.