How to retain customers and promote revenue growth using push notifications
The fact that push notifications can be so useful, but also require precisely tailored optimization strategies means you should make sure that you know exactly what you're doing when you use them to engage customers.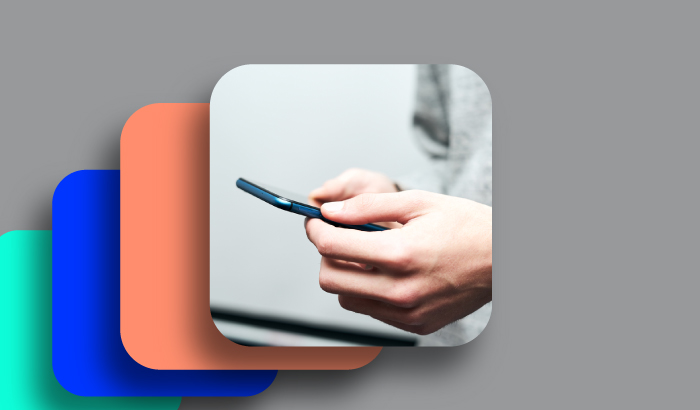 Sign up


to drive your business with the power of data
One of the best ways to engage, or re-engage, your customers is by using push notifications. Any website or app can use them, and they reach your customer on your terms when you know the time is right rather than when they happen to visit your website or be looking at your app. With a couple of clicks, and without sharing personal information, users can subscribe to push notifications even if they're not using your app. And for such a simple task, what you get in return is increased engagement, improved conversions, instant delivery, high subscription rates, increases in conversion rates, a targeted approach, trigger campaigns, the ability to schedule, actionable metrics, and engagement incredibly easy to manage. 
Today, we're going to talk specifically about how you can use push notifications to promote revenue growth and enhance customer retention, but first let's get some house keeping out of the way.