Analytics is a pervasive term in just about every field or business. While plenty of businesses and business people cling to "old school" ways of doing things, there's no question that data analytics is a part of the present and the future.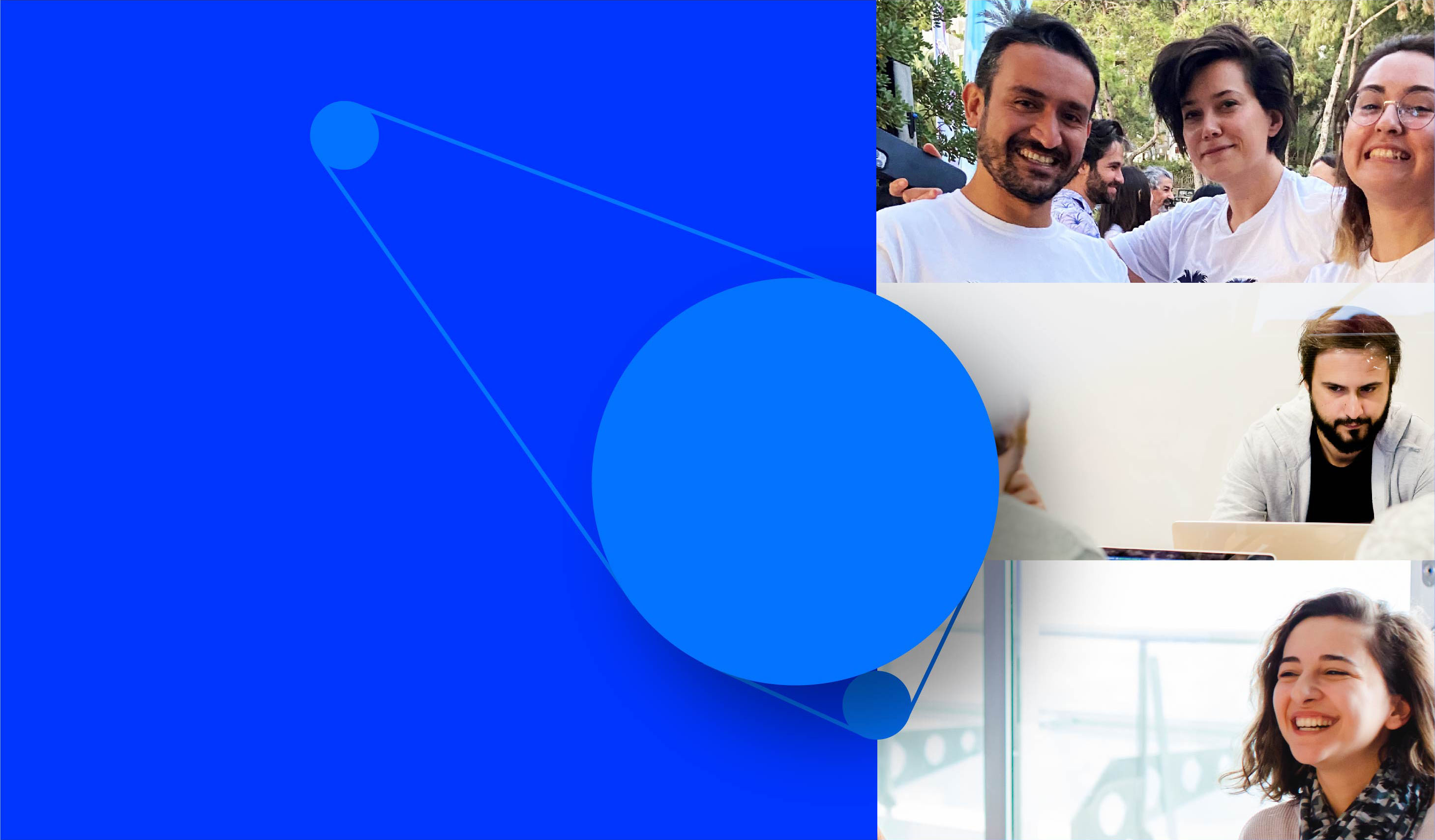 Sign up

to drive your business with the power of data
Data Science & Engineering
Discover more articles from our data science and engineering team
Drive your digital growth
Schedule a demo today to learn more on how we can help you unleash the potential of digital using Dataroid.