Increase your engagement by using your ideal unique customer profile
Who's the ideal, unique profile for you and how they can increase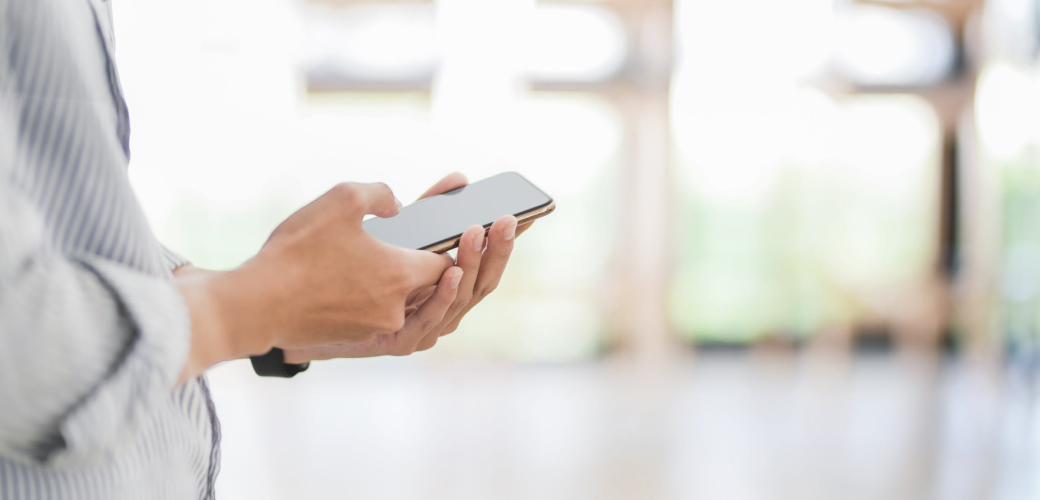 Sign up


to drive your business with the power of data
Who's the ideal, unique profile for you and how they can increase customer engagement?
It's no secret that increased engagement is critical for marketers. Increased engagement helps you build trust and loyalty with your customers. What this means is that customers trust you both before they even purchase anything from you, through to years later when you're working on retaining them. People enjoy the process of being engaged, and connecting with the people behind the brand rather than feeling like they are just a cog in the marketing machine. In short, engagement is critical and you always try to find ways to increase engagement.
There are, of course, many different ways to increase engagement, though in this essay we'll be focusing on one way in particular: building a perfect unique customer profile.
How does creating a perfect customer profile increase engagement?