Understanding the Importance of Personalized Notifications
A guide to personalized notifications and how they can be used to drive conversions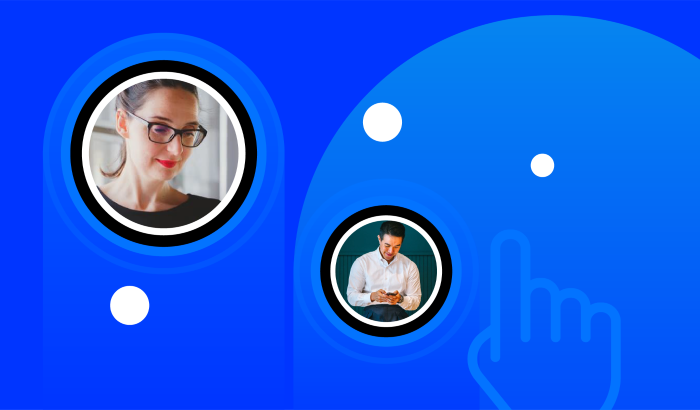 Sign up


to drive your business with the power of data
There's no doubt that one-size-fits-all approaches to digital marketing just aren't cutting it anymore. Research has clearly shown that customers appreciate personalised communications, and more importantly, they're more likely to convert into sales. Harnessing the power of personalized notifications is simply an essential component of a sophisticated marketing strategy.
The days of indiscriminately serving up content to users died a death as soon as digital marketers started segmenting audiences, but the pursuit of displaying evermore relevant and timely content based not on segments, but the specific preferences of individuals, is still at the heart of digital marketing's evolution. This is personalisation, and we can break it down into three components.
Recognition: This goes beyond simply knowing and addressing the customer by name. This means knowing where each unique user is in the customer journey, and tailoring relevant notifications to the touchpoint they're currently at, be that onboarding, engagement, conversion, loyalty or reactivation. 
Relevance: Any notification that isn't relevant will be ignored, so push notifications should be reactive to the user's recent activity. This might be a recent purchase, recent app activity, or an abandoned shopping cart. Ultimately all notifications should be timely, personal and actionable. 
Remembering: Big data allows you to build a picture of your customer through historical activity, collecting, correlating and analyzing data from interactions across channels. By remembering and meaningfully connecting this past behaviour, it's possible to ascertain the customer touchpoint and send push notifications accordingly.
Achieving these three components of personalization will of course rely on the quality of data collection and leveraging, which is where a service like that offered by Dataroid can really help marketers achieve the best out of personalization.
And why does it matter? Engagement!