Grow your business with actionable customer intelligence
We help leading enterprises to gain full insight into the customer experience and connect with their customers in a whole new way.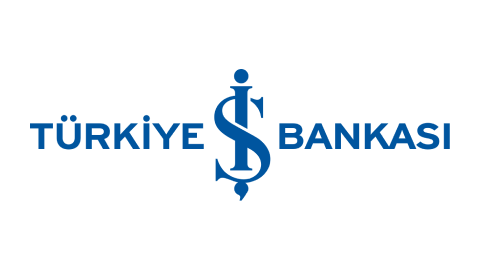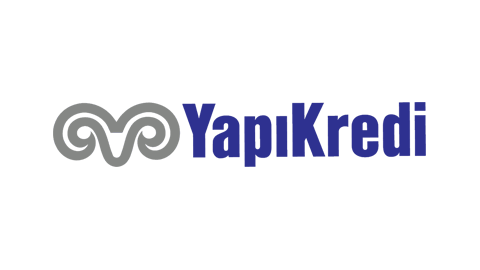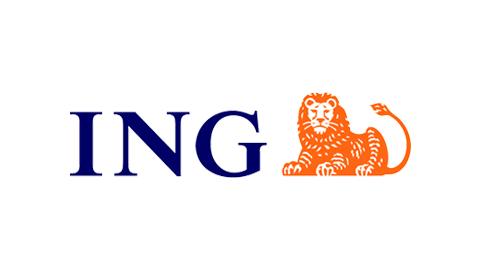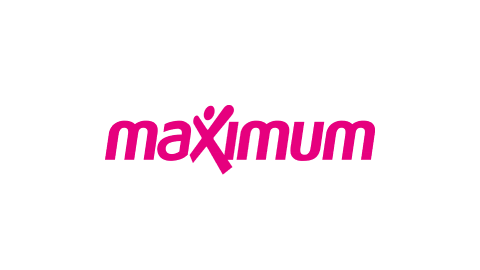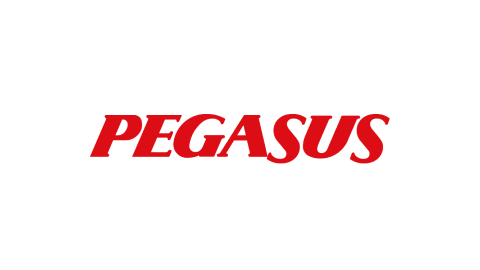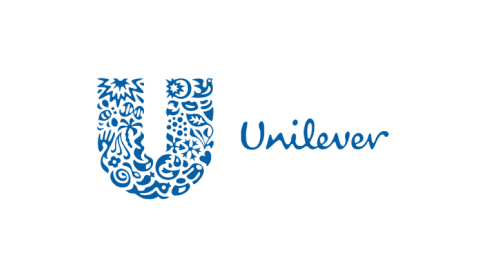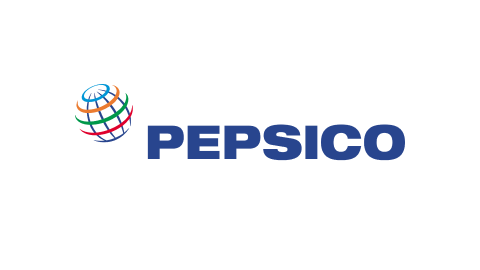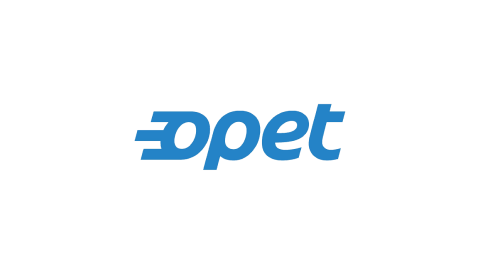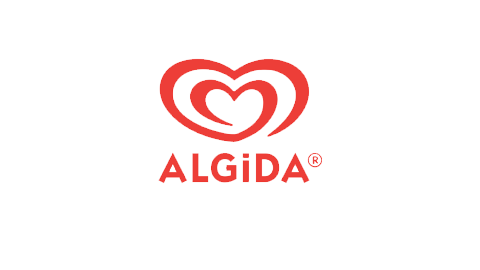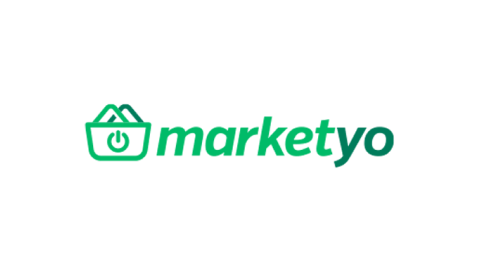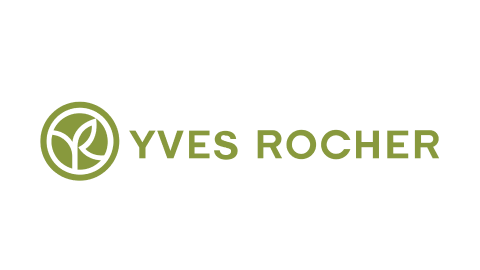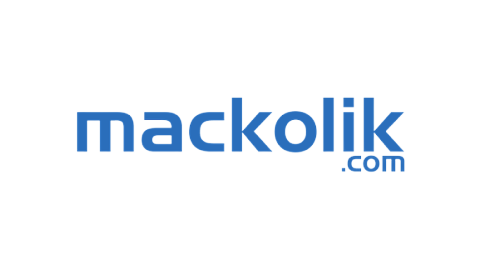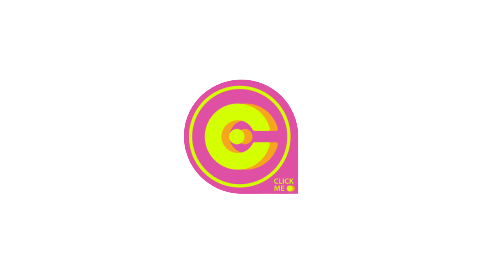 Unlock Digital Growth with Out-of-the-box Features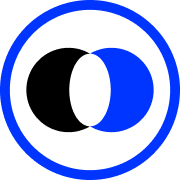 Unified Customer
Data Platform
Single Customer Profile View
Customizable Dashboards
User Reporting
Compliance Hub & Privacy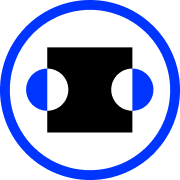 Multi-channel
Customer Engagement
Audience Targeting & Segmentation
Event & Geofence Triggering
Mobile & Web Push Notifications
In-app Messaging
SMS & Email Trigger
Dynamic Mobile Survey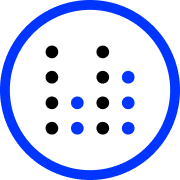 Multi-platform Digital Analytics
Funnel Analytics
User Path Analytics
Network Performance Monitoring
Uninstallation Tracking

AI & Predictive Analytics
Churn Prediction
Anomaly Detection
Automated Segment Discovery
Next Best Offer
Engagement Time Optimization … and many more
Creating impact for leading brands
Discover how we work together to create value.
Discover how we work together to create value.
Enterprise-level analytics and engagement platform for significantly better customer experience
Drive your digital growth
Schedule a demo today to learn more on how we can help you unleash the potential of digital using Dataroid.