OMNICHANNEL CUSTOMER ENGAGEMENT
Personalization made easy.
Dataroid helps you create real-time experiences that are relevant, personalized, data-driven on any channel, at every stage of customer lifecycle.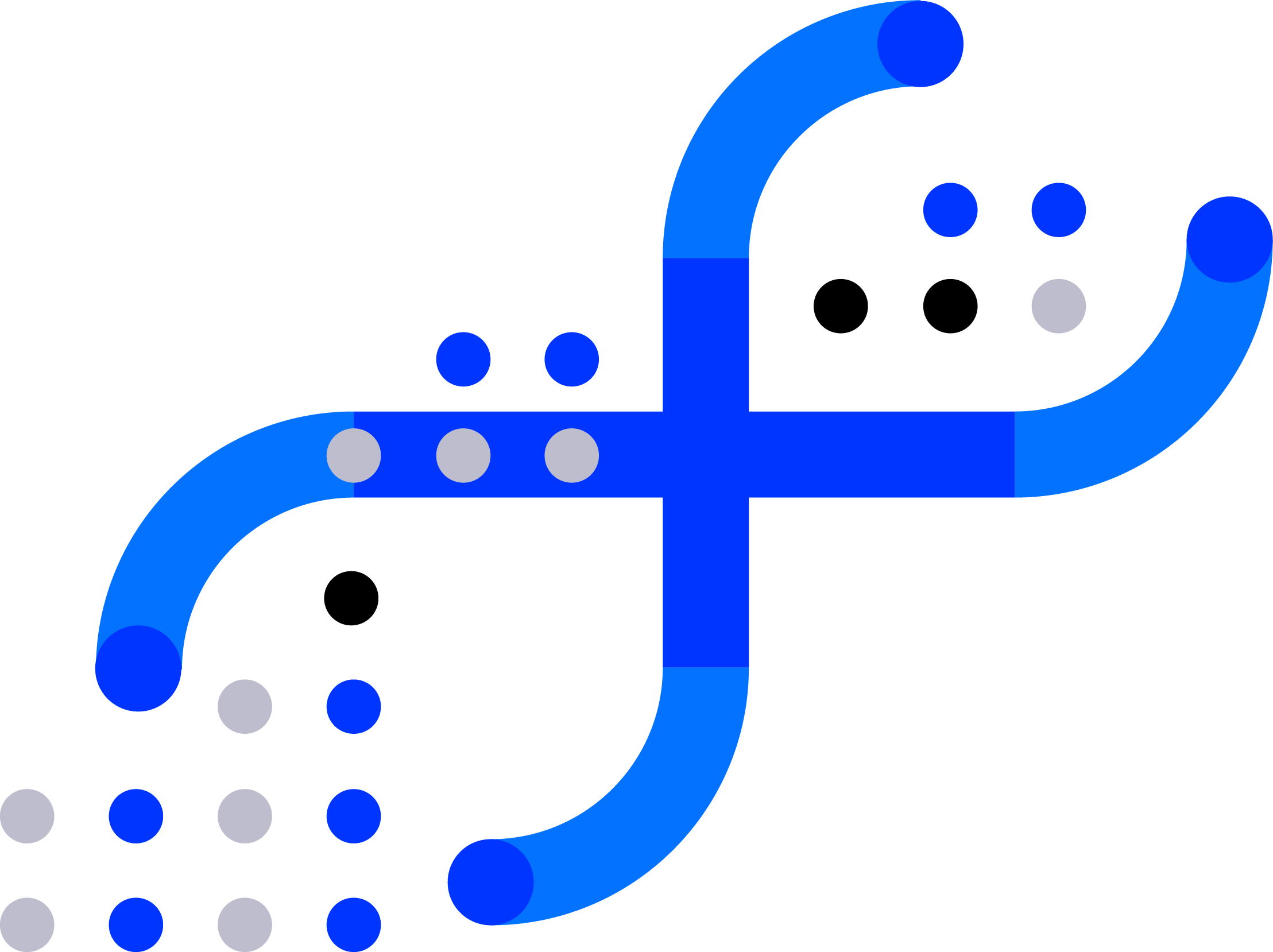 Deliver your messages to the right audience
Delivering an effective communication begins with targeting the right audience. Without the necessity of another platform, you can target your audience based on customer attribute (name, location, value, device and more) and real-time action (abandoning shopping cart, hitting cancel button, and more)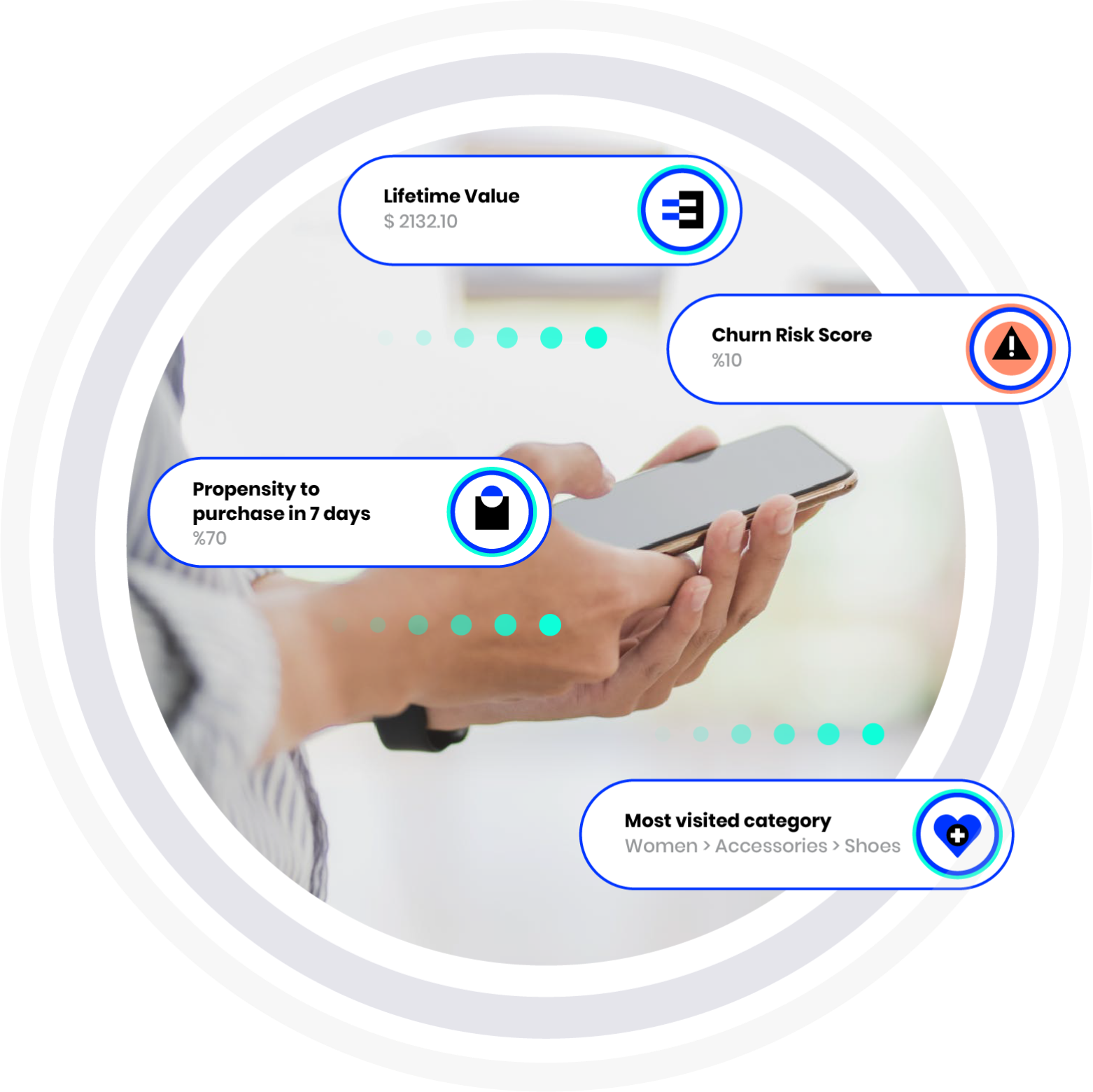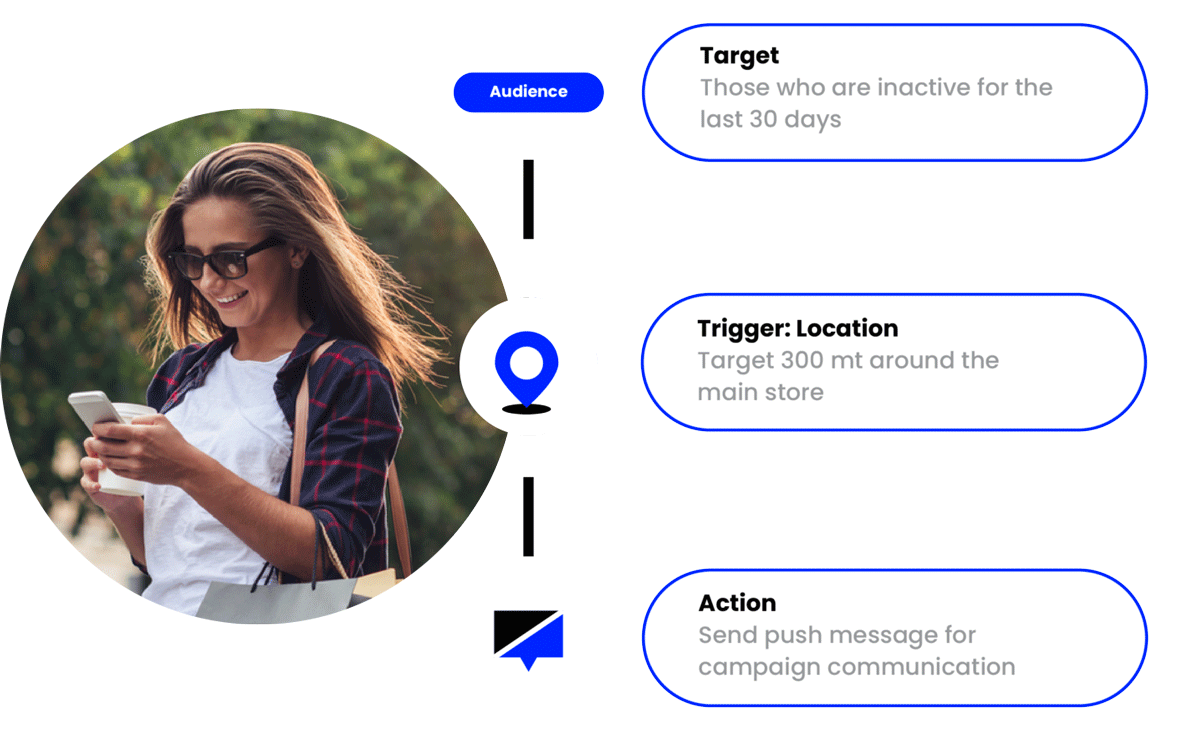 Increase relevancy with location-based targeting
Improve your campaign effectiveness by targeting your customers based on their location using geo-targeting capability. Be more relevant to your customers by simply selecting relevant location for your campaigns.
Deliver highly contextual and personalized notifications
Whether you're planning to make a mass communication or target your customers based on their real-time behavior, Dataroid enables you to create, automate and deliver your push messages. Without pulling data from any other system, you can build, automate, and deliver push notifications based on any customer attribute or real-time action.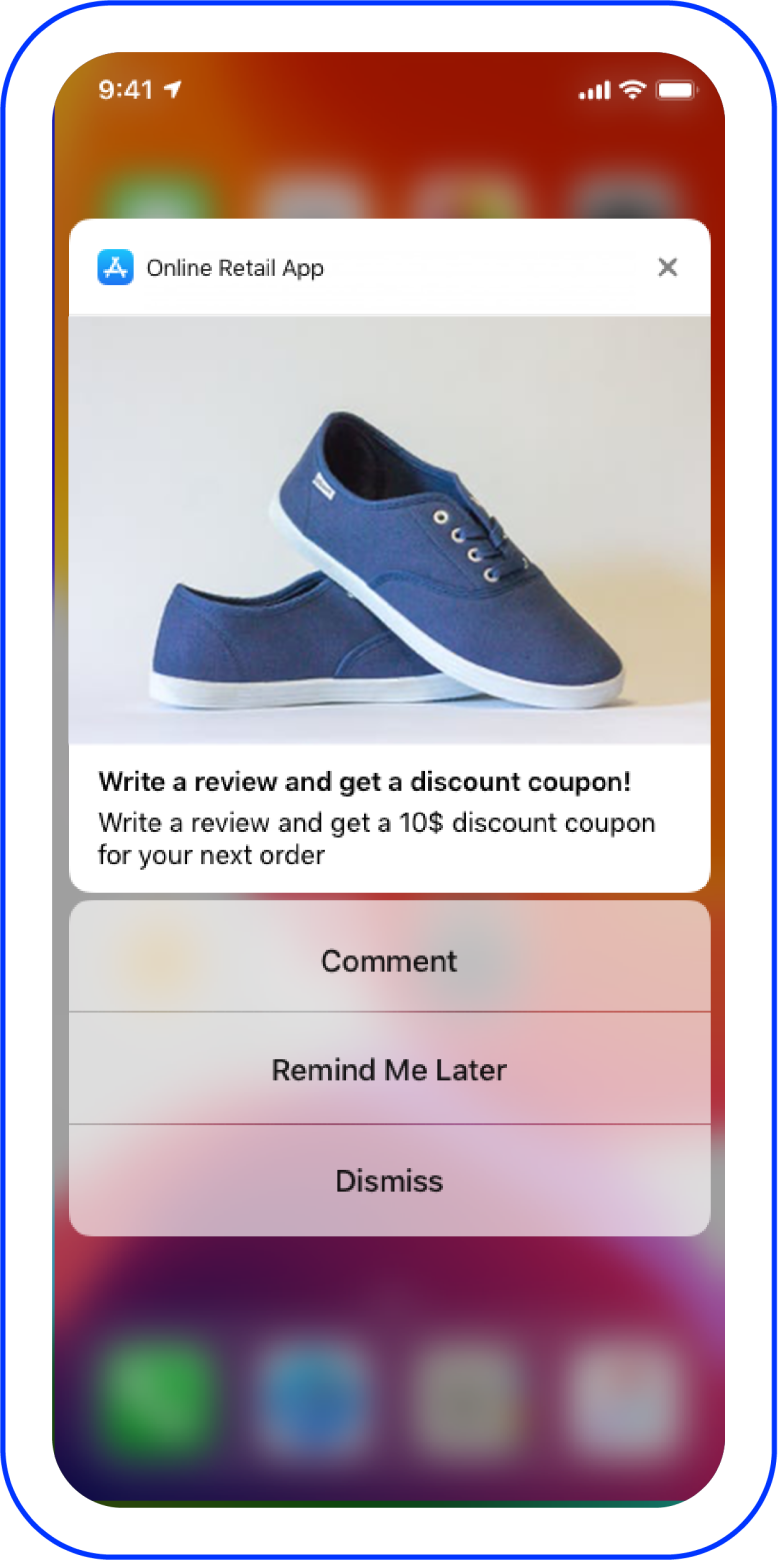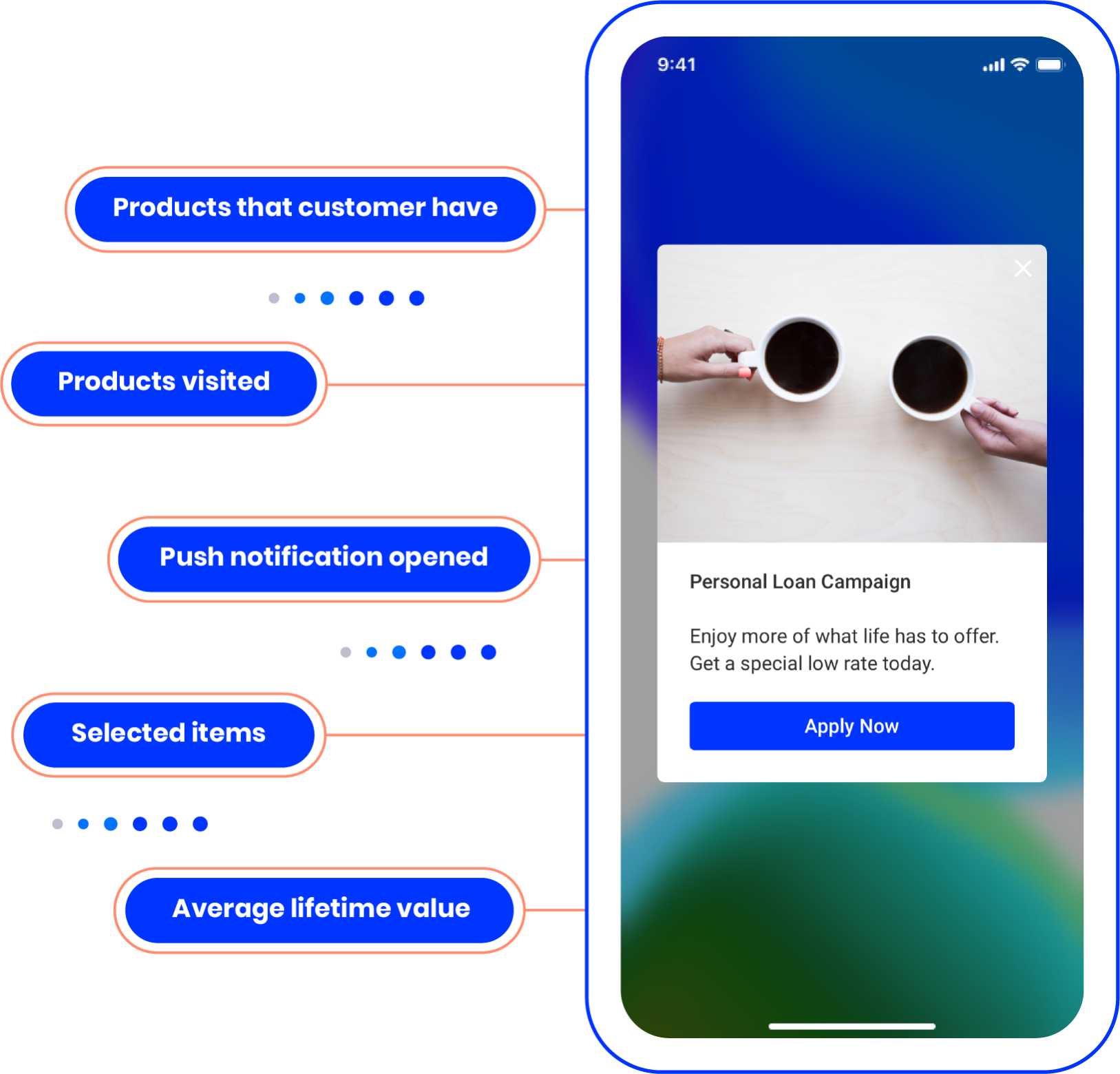 Inspire action with custom in-app messages
In-app messages are highly effective to convert and retain your customers if they are used in the right context, with the right content and to the right messages. That is why you need the best solution. With Dataroid, you can design custom in-app messages with enriched content and deliver them at the exact moment they are most relevant.
Hassle-free direct online engagements
Web notification is a simple and effective way to engage with your online visitors. Through the same platform, you can create, automate and deliver custom web notifications to remind a campaign, or make an announcement.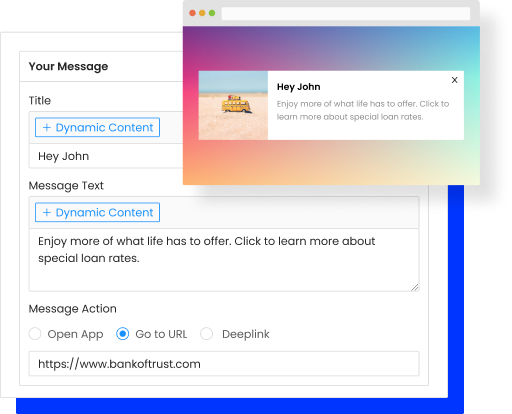 Don't lose track of your communication
Calender helps you to track all your communications through a single platform. So that, you don't miss any important communication or over market to your customers.
Real-time feedback and insight
Surveys help you to get a real-time insight from a greater audience without spending time and money into traditional customer research methods. Launch your own market research and get fast and reliable insight from real customers.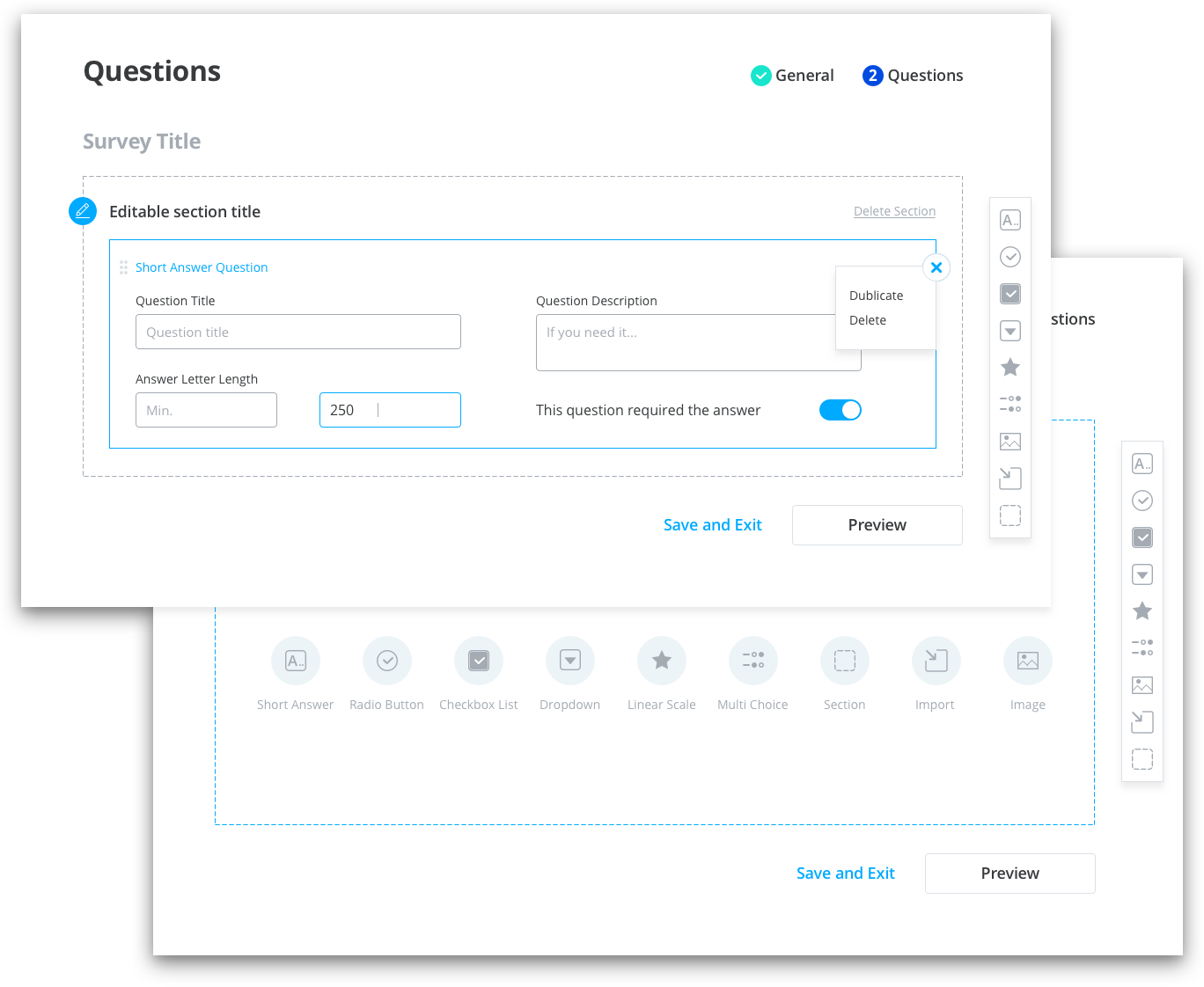 Drive your digital growth
Schedule a demo today to learn more on how we can help you unleash the potential of digital using Dataroid.