Pegasus boosts engagement with in-app messaging & push notifications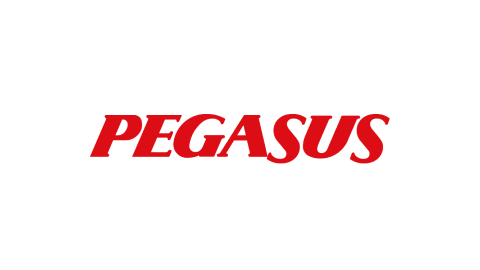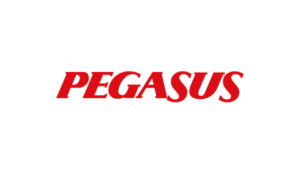 Pegasus which has been flying for 20 years, is one of the leading airlines in Turkey that have adopted mobile-first approach and continuously strengthens its digital competence to become one of the best airlines in the world in terms of digital technology adoption.
The pandemic caused by COVID-19 affected global airline industry and air transport mobility. Numerous regulations and restrictions have been implemented in the airline transport.  During this period, Pegasus Airlines needed to manage the dynamic environment and inform digital users on latest measures with real-time messaging and improve user experience on its app.
"With the aim of being Turkey's digital airline, we've been investing heavily in state-of-the-art technology and digital transformation for the last three years. Our partnership with Dataroid helped us to strengthen this vision, better understand the behaviour of our digital users and engage with them in a more meaningful way."
Chief Executive Officer, Pegasus Airlines
Accurate and timely updates with real-time messaging
Pegasus has integrated Dataroid into its mobile app to create contextual and real-time online communication with digital users. Dataroid became a key partner in helping digital users to receive relevant information on time without any customized product development.
Introducing new regulations and policies through enriched communication
Pegasus leveraged Dataroid's enriched communication with push notifications and in-app messaging to introduce latest regulations and travel emergencies
Boosting conversion and user loyalty through targeted push notifications
During this period, Pegasus delivered not only targeted messages for updates related to the pandemic but also used Dataroid's push notifications to inform users on partnerships, its loyalty program and campaigns