OPET müşteri deneyimini, etkileşim yönetimi ve büyük veri analitiği platformu Dataroid ile güçlendiriyor
Türkiye'nin önde gelen akaryakıt dağıtım şirketlerinden OPET, müşteri odaklı iş anlayışı doğrultusunda sürdürmekte olduğu çalışmalarını etkileşim yönetimi ve büyük veri analitiği platformu Dataroid ile ileriye taşıyor.
İş birliği kapsamında, OPET, Dataroid ile tüm dijital kanallara eş zamanlı entegrasyon sağlayarak, kullanıcı davranışlarını detaylı olarak analiz edebiliyor. Ayrıca Dataroid'in davranışsal kullanıcı segmentasyonu yeteneği ile kullanıcılarının profil özellikleri, bulundukları konum, uygulama içerisindeki hareketleri gibi birçok kritere göre hedefleme senaryosu gerçekleştirebiliyor. Böylelikle, kullanıcılarını daha iyi anlayarak, dijital müşteri deneyimini geliştirme imkanı buluyor.
Müşteri sadakat programını güçlendirme doğrultusunda OPET, Dataroid'den yararlanarak gönderdiği bildirimler ve uygulama içi mesajlarla kullanıcılara kişiselleştirilmiş bir deneyim sunarken, karşılaşılan hataları da tespit ederek giderme imkanına sahip oluyor.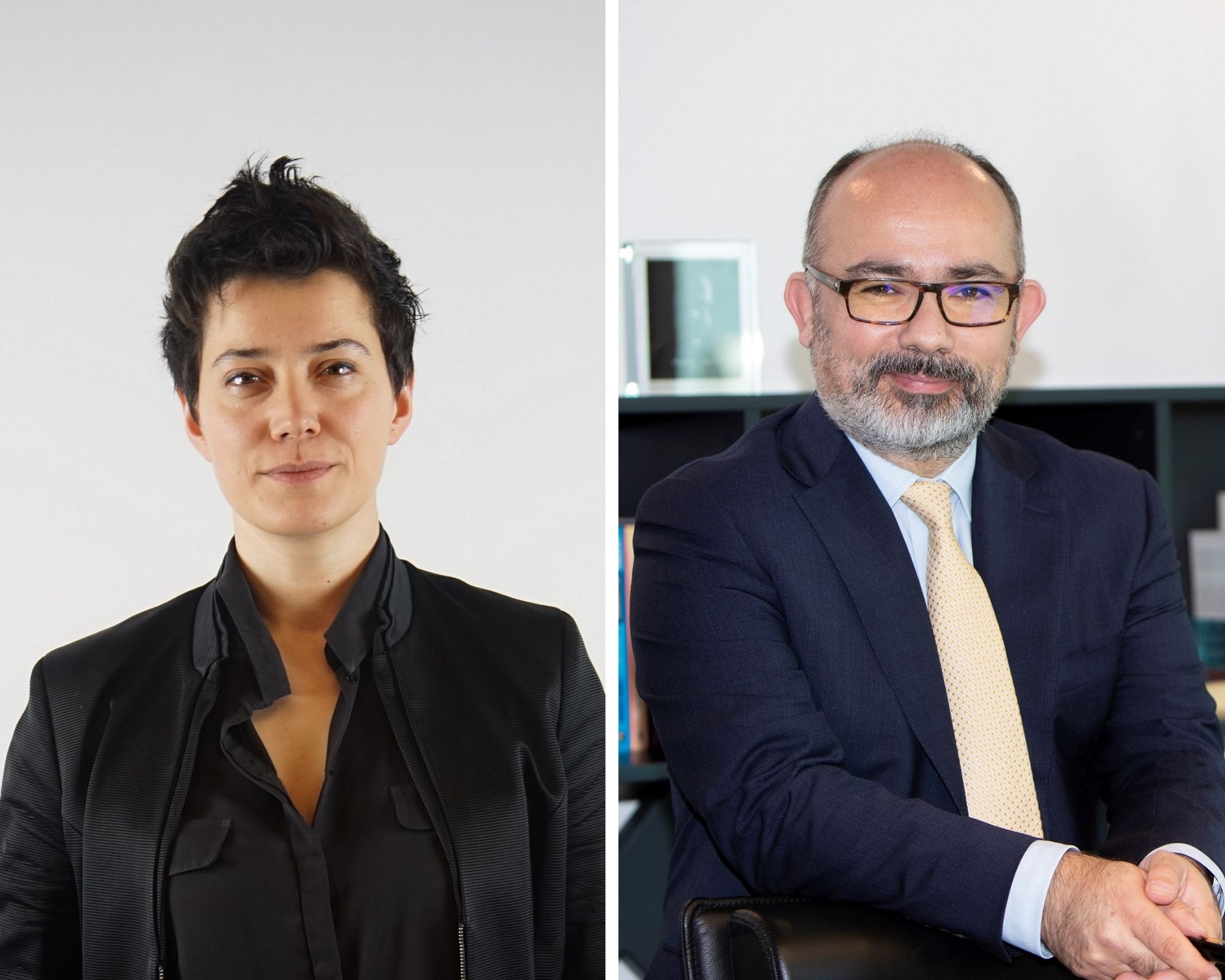 OPET Pazarlamadan Sorumlu Genel Müdür Yardımcısı Murat Zengin "Türkiye'de akaryakıt sektöründe teknolojiyi en iyi kullanan, öncü şirket konumundayız. Birçok teknolojik hizmetle sektörde fark yaratıyoruz. OPET olarak dijitalleşme çalışmaları bizim için özel öneme sahip. Bu kapsamda geliştirdiğimiz yenilikçi ürün ve hizmetlerin yanı sıra iş süreçlerimizi de dijital dönüşümün gerekliliklerine göre değerlendirip farklı uygulamaları hayata geçiriyoruz. Dijital dönüşüm yaklaşımımız kapsamında geliştirdiğimiz öncü uygulamalar üzerinden müşterilerimize daha kişiselleştirilmiş hizmetlerle ulaşmak için adımlar atıyoruz. Bu adımlardan birisi olan Dataroid ile iş birliğimiz sayesinde müşterilerimizi daha yakından tanıyarak OPET tecrübelerini daha ileri seviyeye taşıma fırsatı buluyoruz." diye konuştu.
Dataroid'in Satış ve Büyümeden Sorumlu Direktörü Elif Parlak yaptığı değerlendirmede, "Kişiselleştirilmiş deneyimler, pandemiden önce de teknoloji dünyasının en büyük trendleri arasında yer alıyordu. Ancak bugün müşterilerin karar mekanizmasında hiç olmadığı kadar önemli rol oynuyor. Özellikle büyük oyuncuların fazla olduğu petrol ve enerji gibi sektörlerde her müşteri çok değerli. Markaların müşterilerine en doğru kanaldan en uygun şekilde ulaşabilmelerini sağlamak için tasarladığımız Dataroid, dijital altyapılara SDK'larıyla, çevrimdışı kanallara da hazır API'lerle kolay ve hızlı bir şekilde entegre olarak, birçok kanalda gerçekleşen müşteri etkileşimini tek bir platform üzerinden yönetme imkanı sağlıyor. Büyük veriyi işleme bakımından fazlasıyla kapsamlı bir ürün olan Dataroid'in, Türkiye'de mobil ve web kanallarında günlük 50 bin üzerinde tekil ziyaretçisi bulunan OPET'in kullanıcı deneyiminin iyileştirilmesinde oynayacağı rol için heyecanlıyız" dedi.
E-ticaret, finansal teknolojiler, hava yolları gibi farklı alanlarda faaliyet gösteren birçok büyük ve orta ölçekli şirket ile start-uplar tarafından kullanılan Dataroid, 40 milyondan fazla kullanıcının dijital deneyimini şekillendiriyor.
For press inquiries contact us at
Drive your digital growth
Schedule a demo today to learn more on how we can help you unleash the potential of digital using Dataroid.