Marketyo drives user growth and improves retention by creating real-time personalized user experience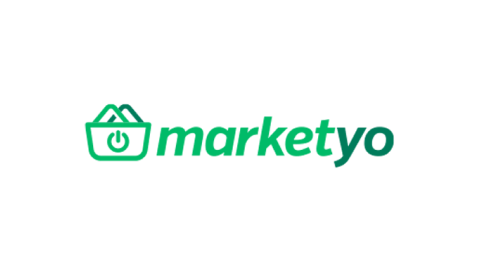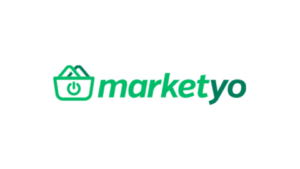 Marketyo, a fast-growing online delivery start-up elevates grocery ordering through innovative marketplace technology, easy-to-use platforms, and an improved omnichannel delivery experience. Marketyo features more than 400K users and 158 grocery partners in over 55 Turkish cities.
Marketyo, the company that accelerated the online delivery industry during the pandemic period, needed ways to nudge users to use its mobile application and to complete the purchasing process of the goods that users had recently browsed. Therefore, it is crucial for the company to have a better understanding of user behaviour and take necessary actions in a short period of time.
To continue growing its business while improving its digital relationship with app users, Marketyo knew that communication was the right key. From this point of view, the company wanted to learn how to better engage with its users through its mobile app, and to do so, Marketyo sent personalized messages in real-time to end-users alerting them to a campaign or products of interest. By doing this with Dataroid, Marketyo keeps retention and app use high by engaging all active and passive users. 
"As a customer-centric company, we are laser-focused on our customers and their experiences while using Marketyo, and Dataroid is no-doubt represents the best solution for our needs. Now our company can identify what needs to be done for our customers and how to engage with them personally through personalized communication. Dataroid showed us the power of real-time messaging by targeting specific user groups based on activity patterns, funnel analytics, behavioral data, real-time location and more."
Boosting app engagement through personalized communication and goal tracking
By tailoring personalized communication to users via Dataroid, Marketyo saw an increase in app sessions, conversion rates and revenue. Marketyo delivered personalized push notifications of various reminders and discount campaigns to its app users which were pulled into the message using Dataroid's omnichannel customer engagement feature to bring back users to the app. The users were targeted based on their customer profile attributes and real-time actions.
With Dataroid's goal tracking abilities to track sessions, purchases, custom events and more, Marketyo improved its outreach