Creating impact for leading brands.
We support leading enterprises across different industries to improve their key performance metrics and unleash their business potential using data. Discover how we work together to create value.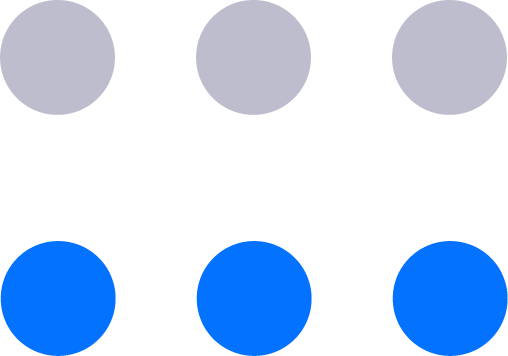 İşbank, the largest private bank in Turkey with more than 9 million digital users, relies on Dataroid to collect billions of data points across multiple digital platforms, improve customer experience based on in-depth intelligence and increase conversion through hyper-contextual in-app messages.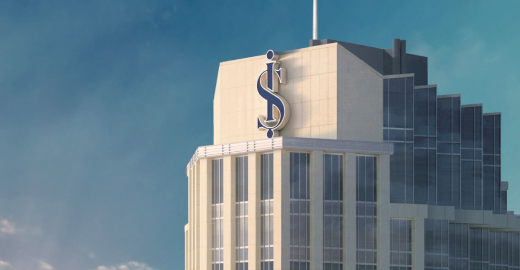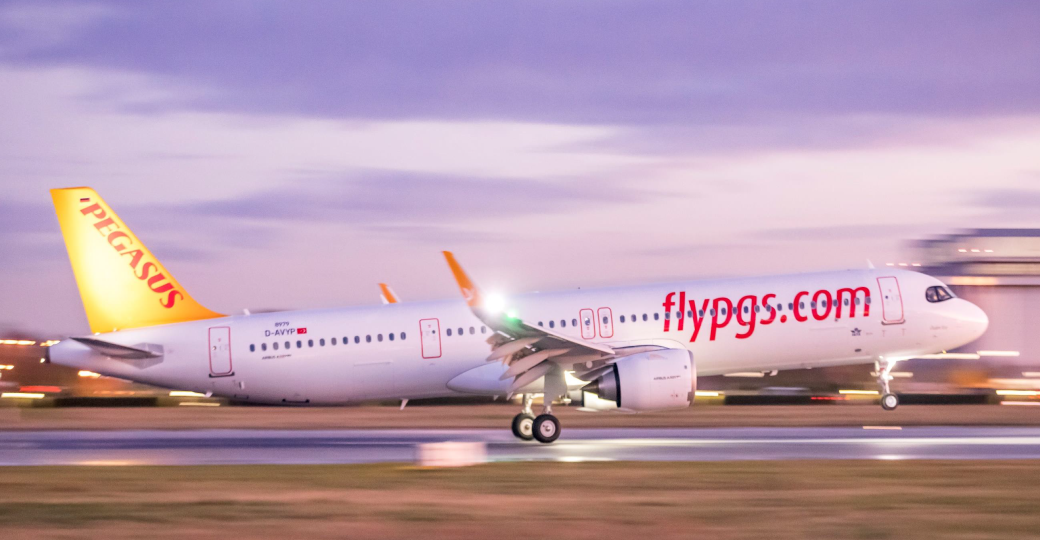 Pegasus Airlines, the most rapidly growing airline in Europe, uses Dataroid to scale personalized and relevant messages across millions, increase mobile bookings and overall customer experience.

Unilever uses Dataroid to empower its sales force team with contextual messaging to increase sales revenue and exceed customer expectations.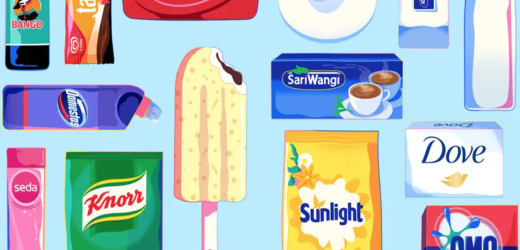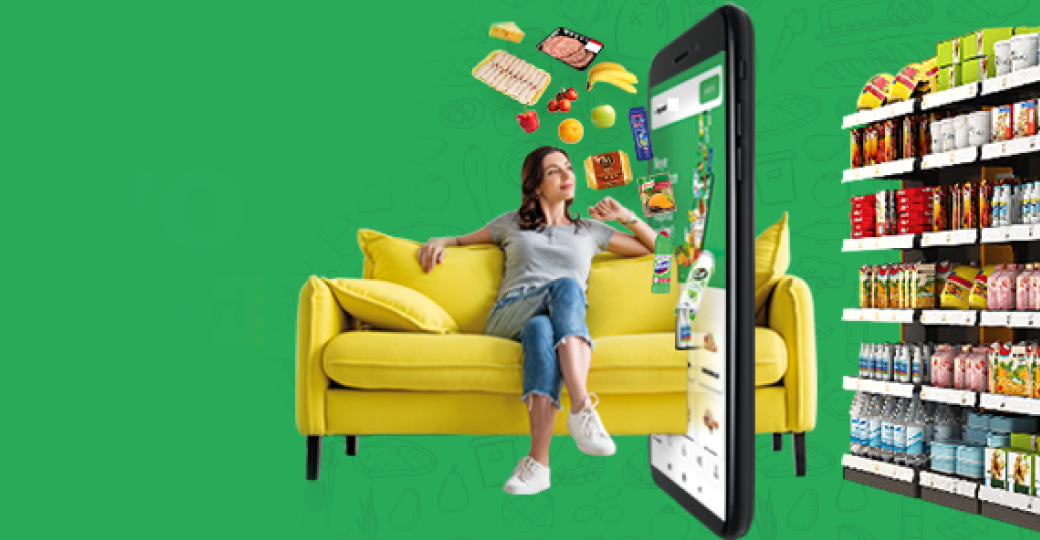 Marketyo, a fast growing online delivery startup, uses Dataroid to understand online behavior of its customers and boost revenue by creating personalized campaign communications.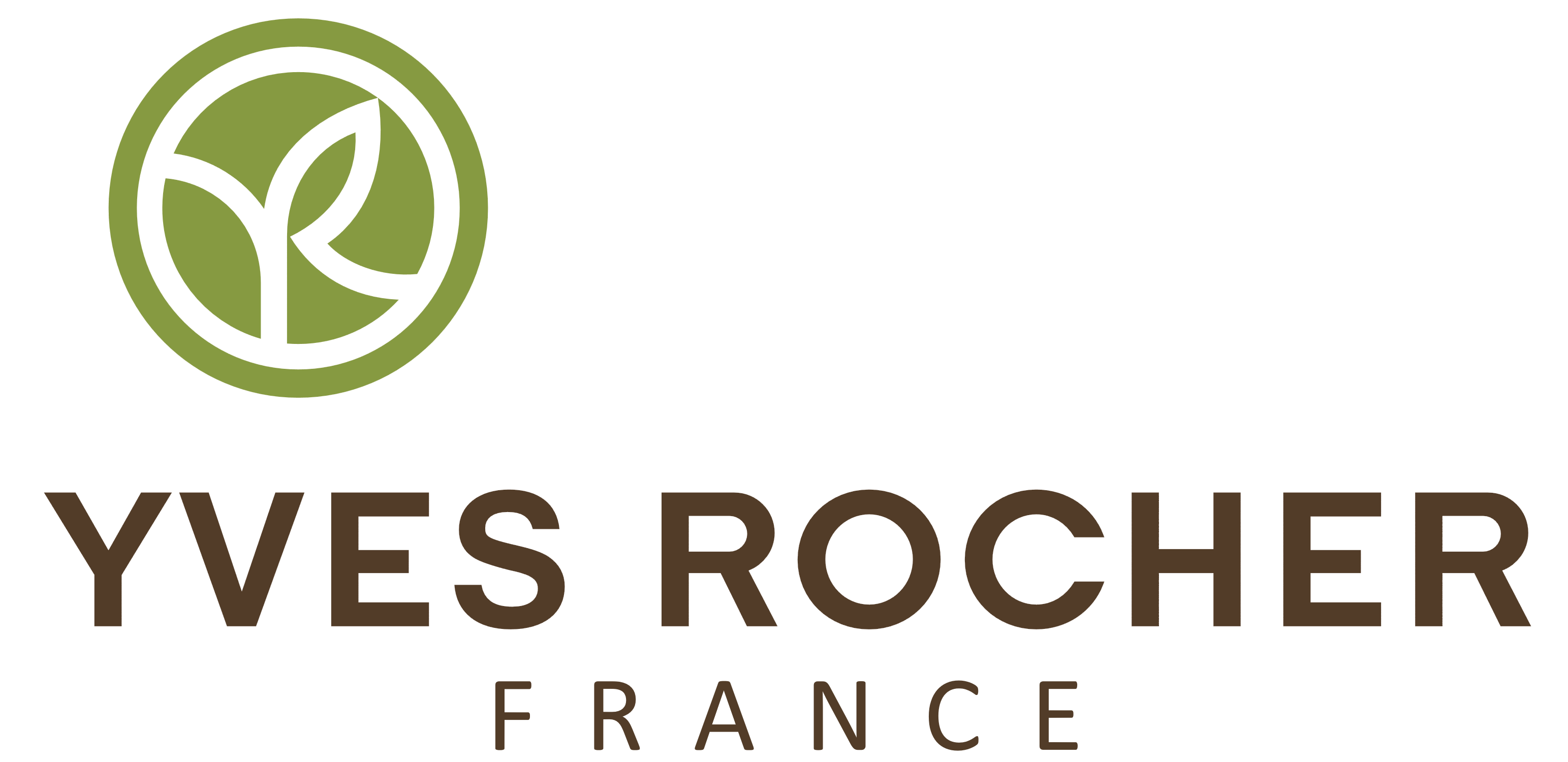 Yves Rocher, one of the most preferred personal beauty brands, prefers Dataroid to deliver personalized push and in-app campaigns that lifts overall customer engagement and loyalty.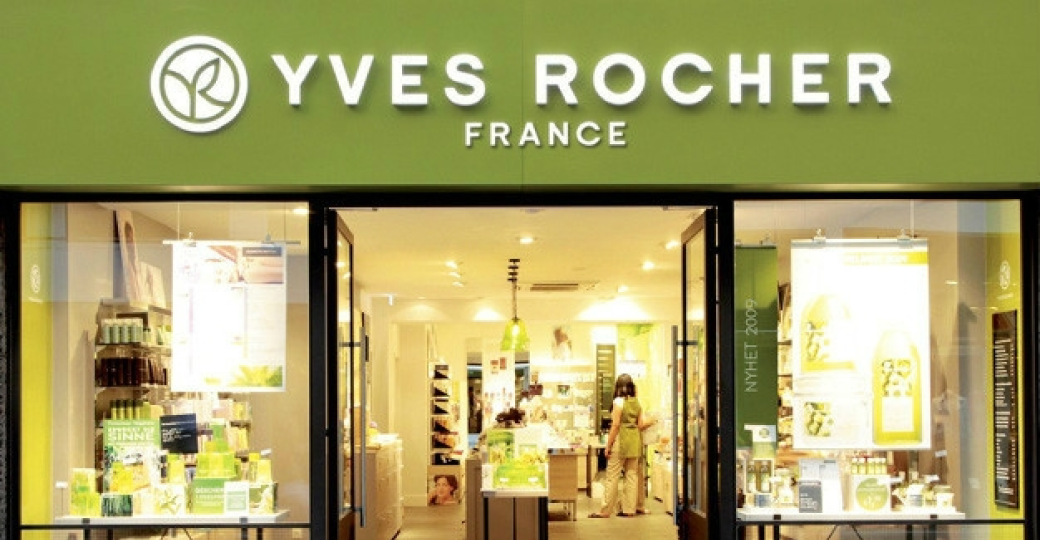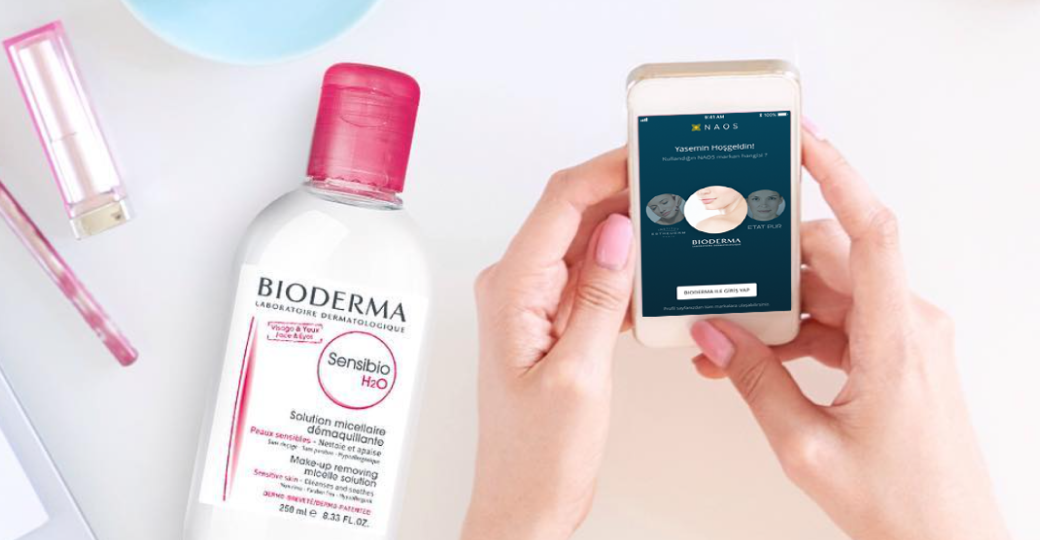 Naos, a major player in skincare, prefers Dataroid to comprehend its digital users –whether it's a customer or pharmacy- and create meaningful engagements.
Let us show you how we create measurable business impact for leading enterprises using our platform.