Kerim Alain Bertrand joined Dataroid as Chief Growth Officer
İstanbul, 8 August 2022- Kerim Alain Bertrand, with senior management background in B2B and technology sector, was appointed as the Chief Growth Officer to award-winning big data analytics and customer engagement platform Dataroid.
Having joined Dataroid in August 2022, Bertrand will be in charge of creating and implementing the global growth strategy of Dataroid in his new role.
Fatih İşbecer, the Founder and CEO of Dataroid, commented on this top-tier appointment as follows: "We are very pleased to see that an experienced senior director like Kerim Alain Bertrand has joined us. We believe that with his pack of experience, he will make significant contributions to reinforcing Dataroid's strategy of growth in international markets following its successful interaction with millions of digital users in Turkey and I wish him success in his new position."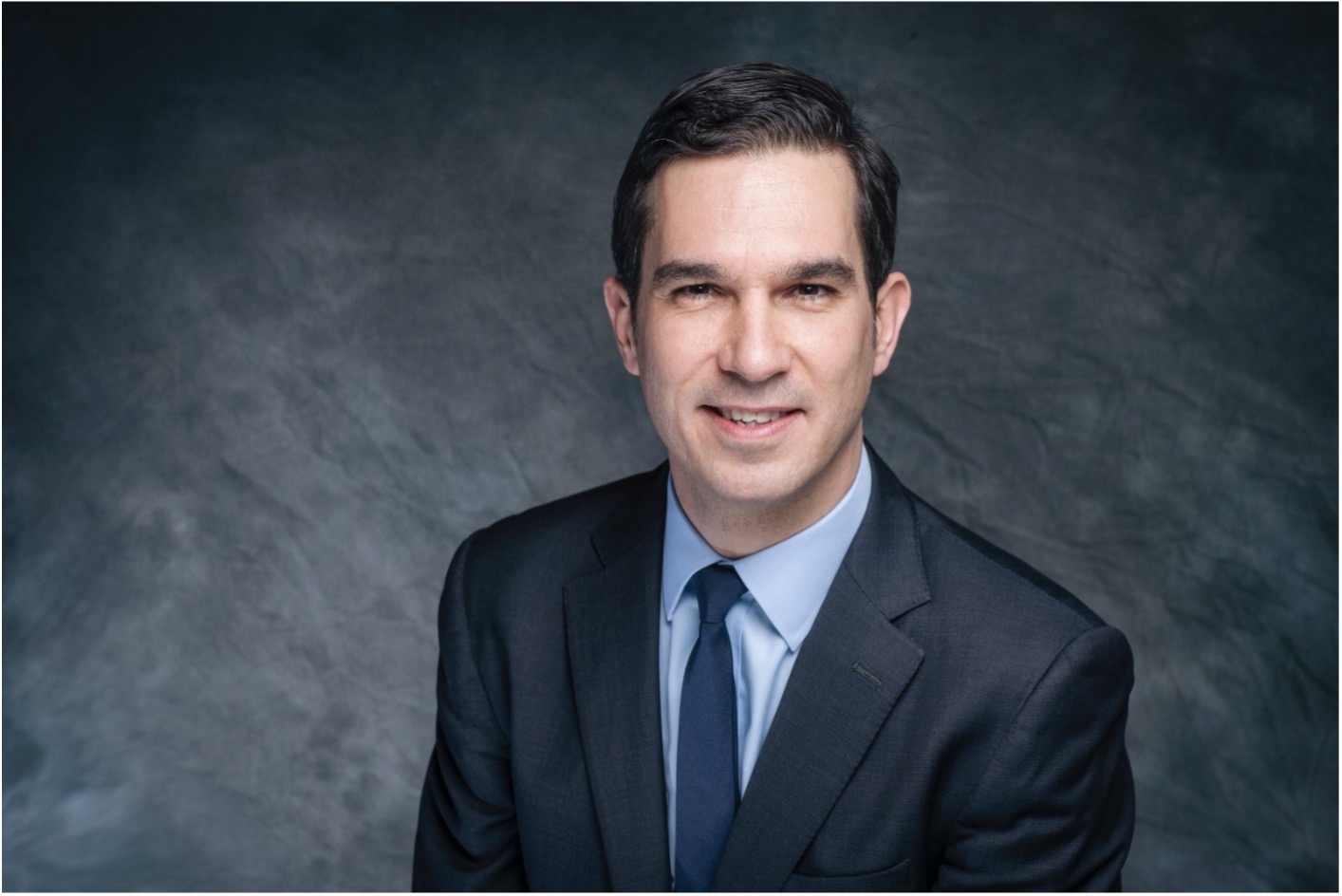 About Kerim Alain Bertrand
A 1994 graduate of the Department of Economy at Paris Dauphine University, Kerim Alain Bertrand completed his postgraduate studies in the Department of International Economy at Paris Panthéon-Assas University. Starting his career as an Economist in Indosuez investment bank, Bertrand then assumed various roles for 14 years in ISI Emerging Markets which is a subsidiary of Euromoney PLC. Between 2000-2006, he worked in the New York headquarters of the company as North America Sales Director. From 2006 to 2011 he worked as Türkiye General Manager and between 2010-2011 as the Middle East and Africa Regional Director. Between 2012 and 2015, he was Türkiye General Manager of UBM Group, the English leader of exhibitions and events, where he successfully managed all processes from the setup to profitable phases. Then he took office as COO in The Related Digital Marketing Group, an investment of Doğuş Holding, and first as Country Director and then as CEO in the Dubai-centered REIDIN. In his most recent duty, Kerim was CSO in charge of globalization in SmartMessage company. Married and father of one, Bertrand speaks French, English, and Spanish.
For press inquiries contact us at
Drive your digital growth
Schedule a demo today to learn more on how we can help you unleash the potential of digital using Dataroid.